Tribeca 2017: Critic's Choices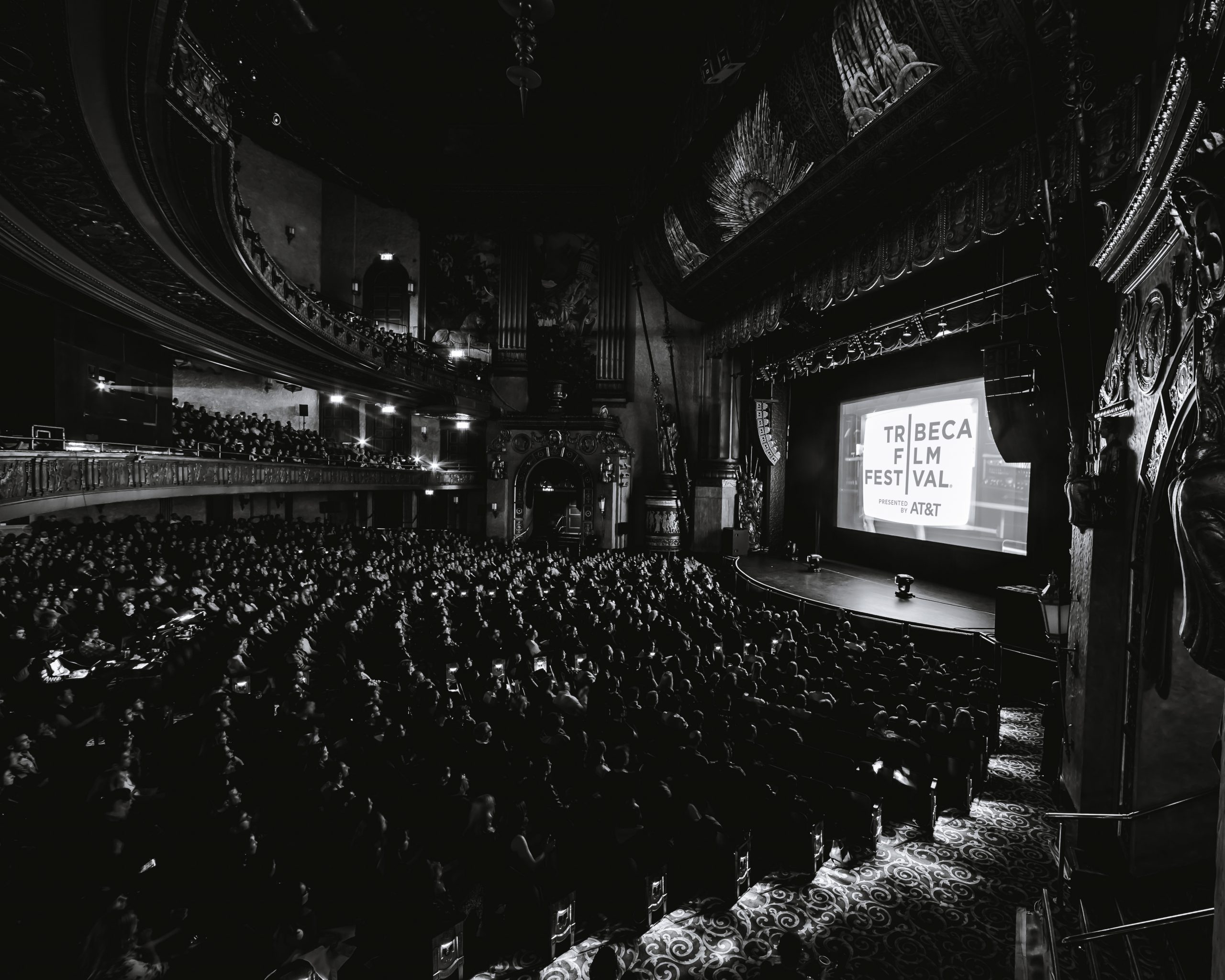 Senior Film Critic Kurt Brokaw offers up top pics from the 16th Tribeca Film Festival, April 19-30.
Once again it's time to revisit the mission statement of downtown Manhattan's most popular spring attraction: "The festival was founded by Robert De Niro, Jane Rosenthal and Craig Hatkoff in 2001 to spur the economic and cultural revitalization of lower Manhattan following the attacks on the World Trade Center. With strong roots in independent film, the annual fest has evolved into a destination for creativity, reimagines the cinematic experience, and explores how art can unite communities."
Most filmgoers agree Tribeca has stayed true to its inclusive, something-for-everyone roots. While the city recently bid farewell to the Ringling Bros. circus, Tribeca's three-ring (five ring? ten ring?) festival continues to embrace ever-widening arenas of cinema, video, VR, online, special screenings, games, talks, commemorative reunions, anniversary retrospectives, interactive installations—and all that's just for openers. In a town where too-much-ain't-enough, the Tribeca fest can have the sharpest elbows but also the biggest heart—it's a genuine, only-in-New-York experience. Over 90 features and 57 shorts lead the parade, and here's your critic's bow to some of the absolute best of each:
Short Films
11th Hour  (Jim Sheridan, Mexico/Ireland, 10 min.)
The Amazing Adventures of Wally and the Worm (Colin Hanks, 2016, USA, 16 min.)
Fry Day (Laura Moss, USA, 2017, 16 min.)
Viola, Franca (Marta Savina, Italy, 2017, 15 min.)
Documentaries
Clive Davis: The Soundtrack of Our Lives (Chris Perkel, 2017, USA, 123 min.)
Frank Serpico (Antonino D'Ambrosio, 2017, USA, 96 min.)
Bombshell: The Hedy Lamarr Story (Alexandra Dean, 2017, USA, 90 min.)
More critic's choices will be posted soon.
---