Black Bear, Ammonite, Enemies of the State, and some Halloween Schlock at the 29th Philadelphia Film Festival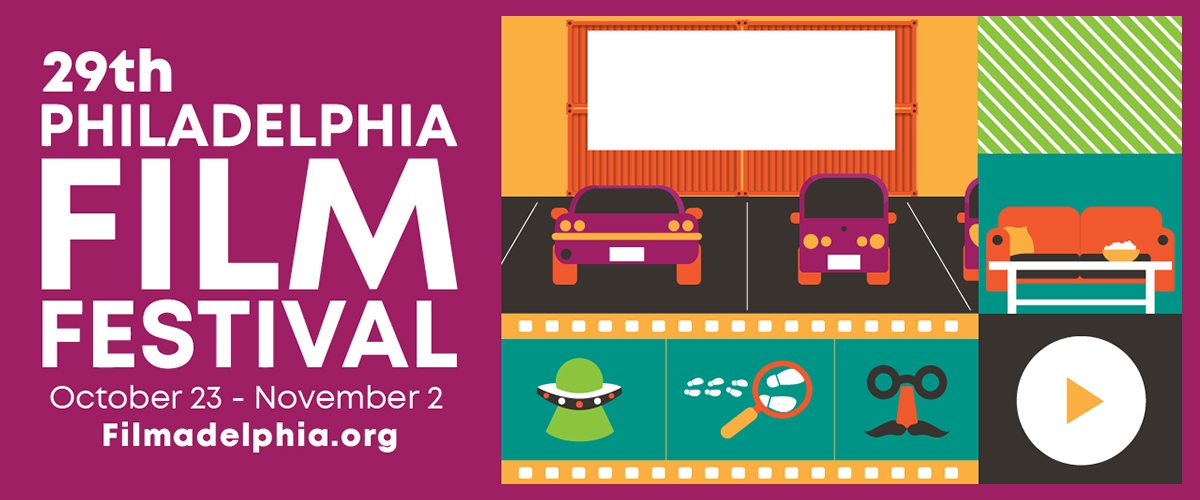 The Philadelphia Film Festival launched its virtual and drive-in screenings on Oct. 23, but there's still time to catch some of the 69 films before the festival closes with Sonia Kennebec's documentary, "Enemies of the State," on November 2.
Following the precedent set by several other festivals, the Philadelphia Film Society adopted the hybrid strategy of both digital and drive-in screenings for this year's festival. While most of the films will be available through the festival's virtual theater, there are limitations on access. Some films will be shown with limited time access, while others have geographic access that is limited to viewers in Pennsylvania, New Jersey, and Delaware.
The festival will include several shorts programs including ones for animation, documentaries, narratives and the city-specific Filmadelphia shorts. As part of their special programming for Halloween, the festival will feature a fearsome foursome at the drive-in: Gil Kenan's animated "Monster House" (2006), Fred Dekker's "The Monster Squad" (1987) Steven Kostanski's "Psycho Gorman" (2020), and Mario Azzopardi's overlooked "Deadline" (1984).
Highlights of the festival include:
40 Years a Prisoner; Tommy Oliver; USA; English; 2020; 110 minutes

Philadelphia native Tommy Oliver follows the efforts of Mike Africa Jr. to exonerate his parents, both incarcerated members of the revolutionary group MOVE.
Ammonite; Francis Lee; UK; English; 2020; 117 minutes

Kate Winslet and Saoirse Ronan deliver revelatory performances in this breathtaking 19th Century romance between an isolated paleontologist and a sheltered young wife.
Black Bear; Lawrence Michael Levine; USA; English; 2020; 105 minutes 
An endlessly inventive and playful yet twisted drama finds Aubrey Plaza as an actress-turned-director retreating to a couple's secluded country home to write her next script.
Charlatan; Agnieszka Holland; Czech Republic, Ireland, Poland, Slovakia; Czech; 2020; 118 minutes.
Revered filmmaker Agnieszka Holland returns with the stranger-than-fiction true story of a Czech healer who treated millions through his decidedly unorthodox methods.
Enemies of the State; Sonia Kennebeck; USA; English; 2020; 104 minutes

An American family flees the country after their hacker son is targeted by the US government in this stranger-than-fiction documentary from Sonia Kennebeck.
A complete list of films and links to purchase tickets can be found at http://filmadelphia.org/pff29-program.
---
---
Regions: Philadelphia