China's Golden Week Holiday Offered Viewers a Reason to Return to the Cinema
As China gains control over the Coronavirus and some aspects of life return to normal, the country celebrated a rare double-holiday when the traditional Mid-Autumn Festival, which is set based on the lunar calendar, coincided with this year's National Day on Oct. 1. This elongated the national holiday known as Golden Week and it was the perfect opportunity for citizens to finally go traveling, unite with their family, relax, and spend money. Movie companies also saw the chance to release films that were not able to be screened for New Year and the Spring Festival, China's lunar New Year due to the global pandemic.
Here are some of the notable films released into Chinese theaters during the Golden Week.
My People, My Homeland; Hao Ning; China; Chinese; 2020; 153 minutes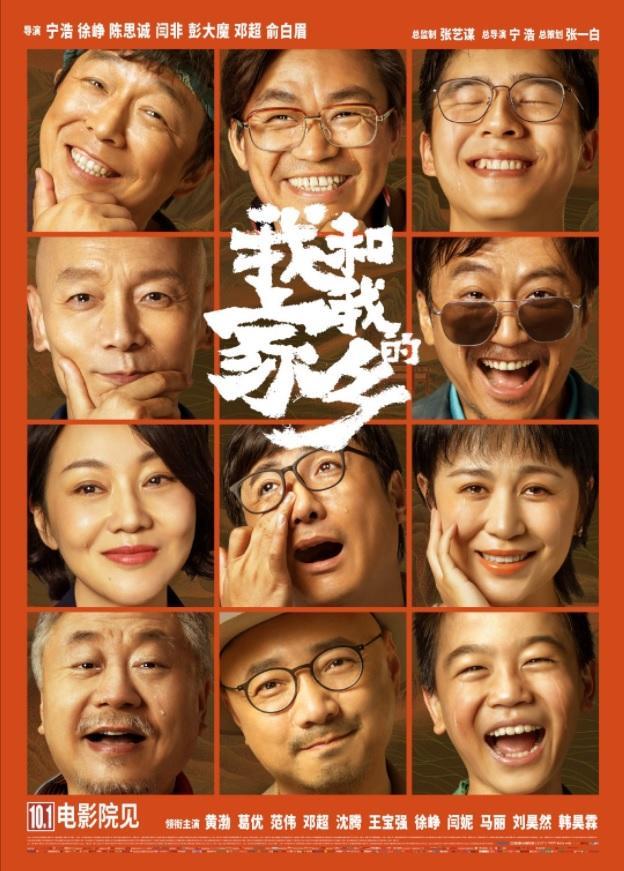 This movie was made for this year's National Day holiday. It is a sequel to last year's "My People, My Country." As a patriotic omnibus film, "My people, My Homeland" employs the model of an anthology movie, presents five short stories from seven of China's top-selling directors, with many of the most talented actors and actresses. Ning Hao ("Crazy Alien," "Breakup Buddies"), Xu Zheng ("Lost in Russia") and Chen Sicheng ("Detective Chinatown 3") each directed their segments, while pairs Yan Fei and Peng Damo (the duo behind "Hello Mr. Billionaire"), and Deng Chao ("Shadow") and Yu Baimei ("The Breakup Guru") teamed up for theirs. The vignettes focus on different parts of rural China and how people live their makes their communities unique through comical, dramatic, and touching ways that ties with the country's spirit. Many of the storyline are developed based on true stories.
Jiang Ziya: Legend of Deification; Teng Cheng, Wei Li; China; Chinese; 2020; 110 minutes
"Jiang Ziya: Legend of Deification" takes inspiration from the famous Chinese mythology found in "Investiture of the Gods" (封神演义, Fengshen Yan Yi) in the Ming dynasty. Produced by Coloroom Pictures, the same company as "Ne Zha," a movie based on another popular Chinese mythology figure that came out last year, this is the Chinese film industry's attempt to set up the Fengshen Cinematic universe in a manner similar to Disney's MCU.  The stories may be different but the characters are linked through a deeper mythology that unfold with each new movie.
Leap;Peter Ho-Sun Chan; China; Chinese; 135 minutes

This biography film tells the story of China women's national volleyball team. It gathers stories spread over more than 40 years and the cast consists of ten out of the 12 Olympic Gold medalists from the 2016 Rio Olympics squad appearing as themselves. Gong Li, who starred in three Academy Award for Best International Feature Film-nominated Chinese-language films, makes an appearance as the famous coach Lang Ping.
Coffee or Tea?; Derek Hui; China; Chinese; 97 minutes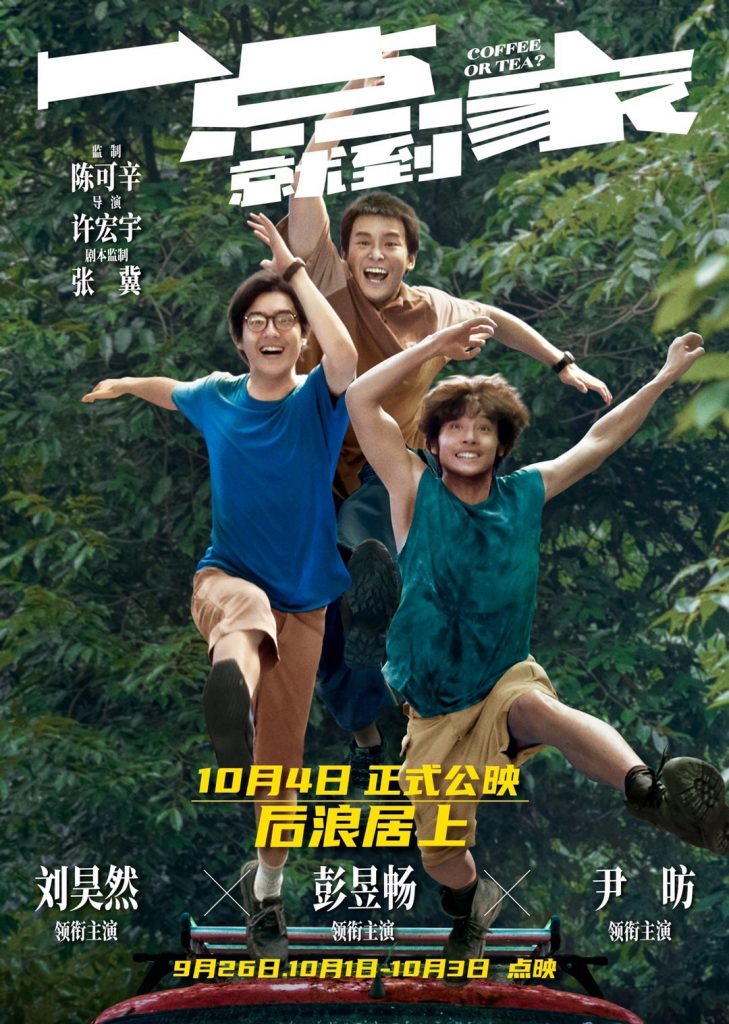 This comedy is about three young man who decided to start a coffee business in a rural town that's famous for their tea industry. It relies on the classic conflict between the old-fashioned villagers who are set in their ways and the creative younger generation who want to pursue their crazy ideas. The film also incorporates the now-trending business model of live-streaming commerce in the storyline. This model allows consumers to see the quality of the products during live-stream and get coupons from the streamer. The movie casts the popular live-streamer Li Jiaqi as himself in the movie and attracted many young people.
---
---
Regions: China