Alamo Drafthouse Files for Bankruptcy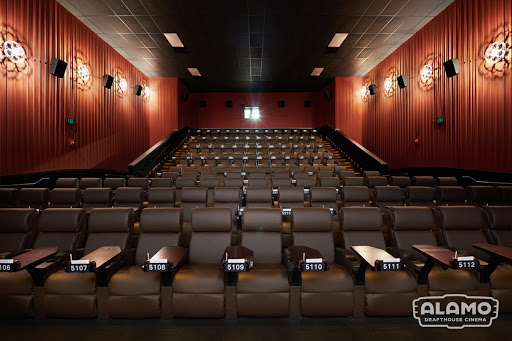 Independent dine-in theater chain Alamo Drafthouse Cinema announced last Wednesday that it filed for Chapter 11 bankruptcy protection and will sell its assets to its senior lender group. This includes Altamont Capital Partners, affiliates of Fortress Investment Group, and the company's founder, Tim League.
The move will provide the financing the company needs to continue running after having to temporarily close many locations for months due to the pandemic.
The Austin-based chain operates about 40 locations across the U.S. As part of the bankruptcy, they plan to permanently close their sites in Kansas City, Missouri, New Braunfels, Texas, and their 90-year-old theater, known as the Ritz, in Austin, Texas. Plans for a new venue in Orlando, Florida have been dropped.
"Because of the increase in vaccination availability, a very exciting slate of new releases, and pent-up audience demand, we're extremely confident that by the end of 2021, the cinema industry — and our theaters specifically — will be thriving," League said in a statement with New York Times. "That said, these are difficult times and during this bankruptcy, we will have to make difficult decisions about our lease portfolio. We are hopeful that our landlord and other vendor partners will work with us to help ensure a successful emergence from bankruptcy and viable future business."