Ashland Film Festival: 20th Year in Independent Film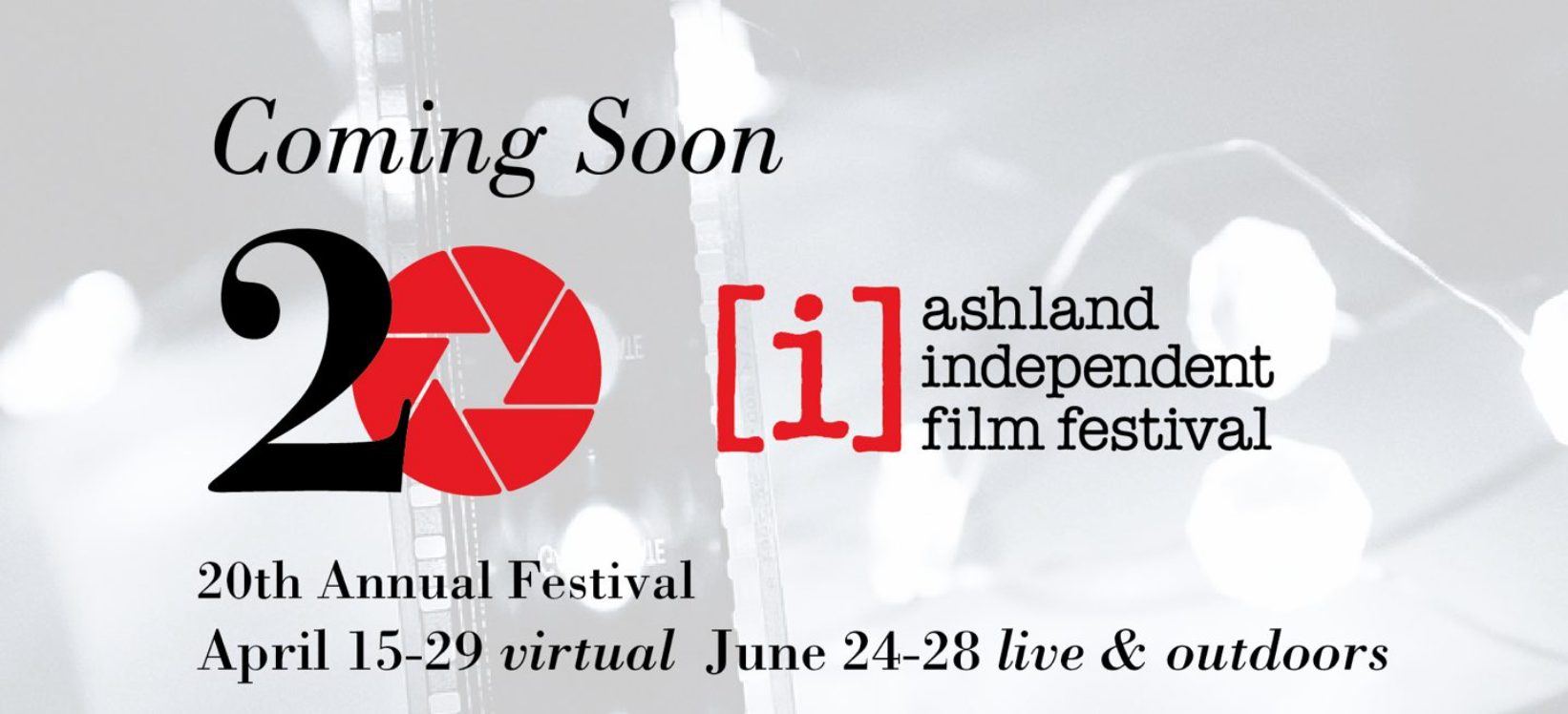 Ashland Independent Film Festival announces special plans for its two-part 20th anniversary.
Since 2001, Ashland Independent film festival has brought us new and exciting independent films every year. Last year they changed everything to an online platform, refusing to give up on their indie films. 
They have created another virtual film festival, similar to last years, but with the addition of live outdoor events a couple of months later (Ashland, Oregon). According to their announcement, "approximately 100 new independent features and short films, accompanied by film conversations, panels, and parties" will take place during the virtual festival. This will take place April 15-29th.
The in-person and socially distanced 5 night festival from June 24-28th, "include[s] outdoor screenings, live music, and more.  In cooperation with ScienceWorks Hands-On Museum, viewers can watch from an outdoor screening area in the field facing the building" (Ashland Independent Film Festival) and at Walkabout Brewery in nearby Medford, Oregon.
Their artistic director, Richard Herskowitz, refused to let this 20th anniversary go to waste and this two part special festival will be in April and June. Starting with a sneak peek preview night on March 24th, they will have a preview of 10 films, insider tips, and screeners picks. 
---