Rhode Island Professor Makes Animated Short to Raise Money for Homelessness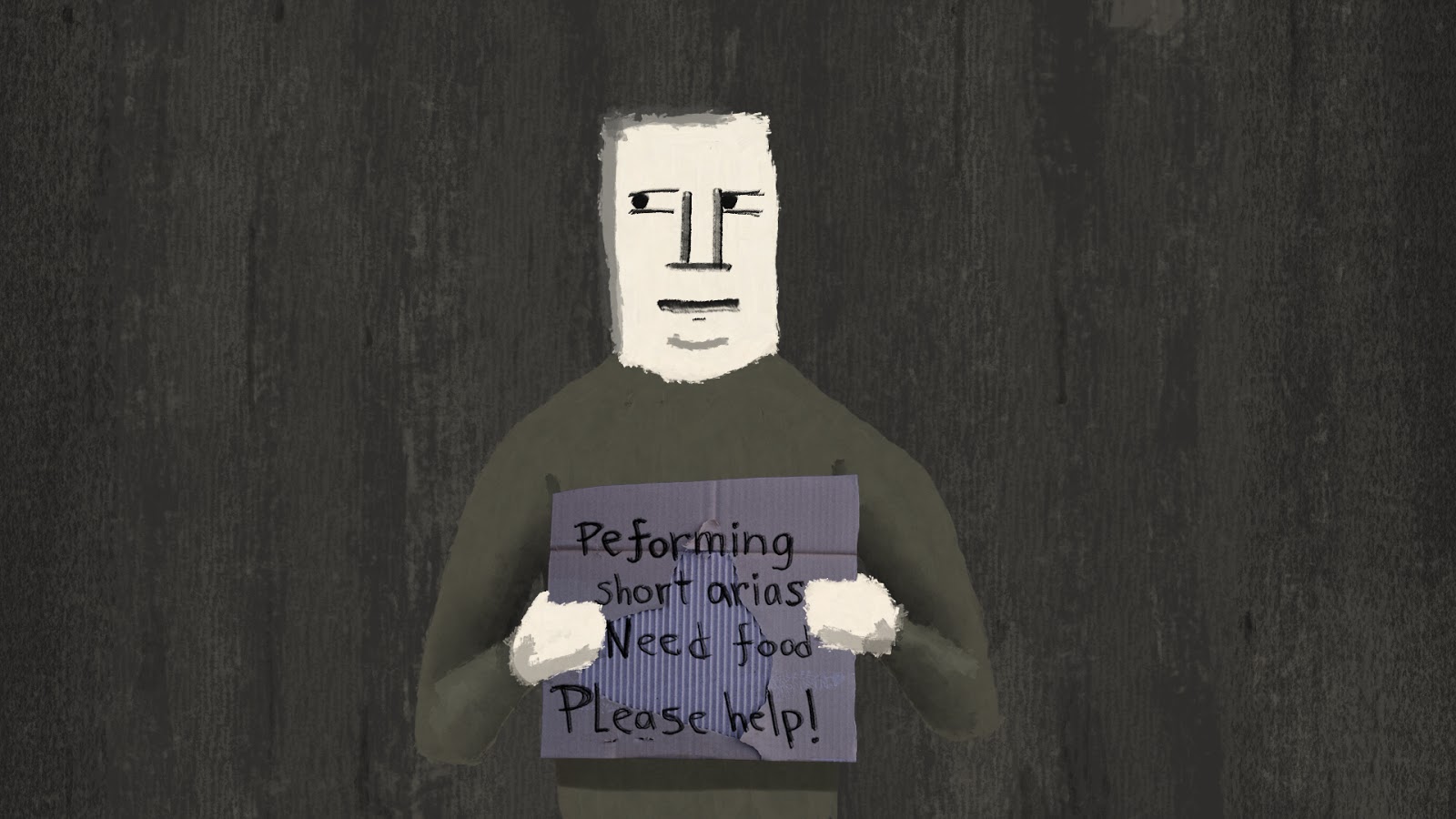 Community College of Rhode Island digital art professor Brian O'Malley has created the animated short film Unsheltered to help raise awareness and funds for homelessness. The six-minute film illustrates the story of a 10-year-old boy named Dara who loses both of his parents and his home in the midst of the COVID-19 pandemic. 
As the writer and director of Unsheltered, O'Malley collaborated with local composer Peter Scartabelloe to produce an original score and funded the film through a video on Indiegogo. He decided to donate half of the money he raised to The Holy Family Home for Mothers and Children, a homeless shelter in Providence, Rhode Island. Last week, he made an initial donation of $1,200. 
O'Malley completed the film on March 23 and released the 43-second trailer on Vimeo. He will now begin exporting the final version to festivals around the world.
When the first coronavirus cases hit Rhode Island last March and homelessness increased in and around the state, O'Malley conceived the idea for the short. He based its fictional narrative on the events of this past year, but he also drew some inspiration for Dara's story from his own experiences, though he never faced homelessness. 
"I was never homeless," O'Malley said. "I was a nomad like Frances McDormand in Nomadland." O'Malley hopes to premiere Unsheltered in Rhode Island this summer at outdoor public screenings held by Rhode Island Independent Animators shorts 2021, which he founded in 2019. They're a small group of Rhode Island-based animators who host screenings of short animated films to bring their art to a larger audience. O'Malley expects their screenings to start running again in mid-July and to last through mid-September.
---
---
Regions: Rhode Island