Brattle Theatre: A Year of Virtual Screenings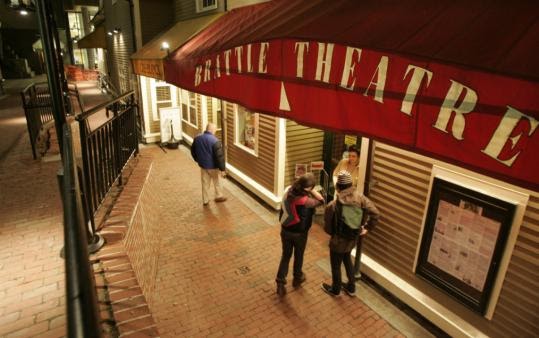 In the past year of operating during the pandemic, the Brattle Theatre has developed a refined virtual program that not only serves to keep the business up and running at a basic level, but functions well enough to earn them the title of 2020's Best Virtual Movie Theater in Boston Magazine. 
Since 1953, The Brattle Theatre has provided a welcoming space in the Boston area for lovers of independent arthouse films. Through its over 100 years of service to creatives locally and globally alike, the theater has understandably garnered fans along the way, many of whom value the theater experience as much as the movies themselves. "Before its closure, I went to Brattle probably twice a month, primarily for their special screenings," says Paul Liu, a film student at Emerson College. "I just simply miss it. Since the AMC is open again and working relatively well at the moment, I really do wish that the experience of watching films in independent theaters can come back soon as well."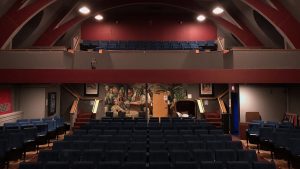 Like most small businesses at the time, the Brattle Theatre didn't expect to be closed for a prolonged period of time. The theater released multiple news updates setting tentative plans for reopening, all of which were hindered by worsening pandemic conditions. As days passed, and then weeks, employees at the theater knew that they had to act quickly to keep the business going in the midst of this new reality. 
Creative director Ned Hinkle explains that Brattle's reputation within the Boston independent film scene aided in the theater's virtual success. "The Brattle is really about curation. It's about rediscovering old favorites and finding hidden gems, so it was kind of easy for us to pivot our program to an online format," says Hinkle. "We found out pretty quickly that we weren't bringing in the same size audiences as we would be if we were playing movies in real life, but it's mainly a way to keep our audiences involved and keep people engaged with the theater." Through a combination of fundraising for donations and the implementation of new innovative business strategies like private in-person showings, virtual screenings, podcasts, and take-out concession items, the Brattle created a business model that will continue to function well for the foreseeable future.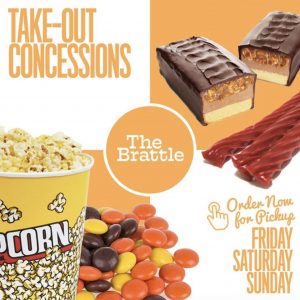 While the Brattle still has yet to announce a set opening date, Hinkle tentatively discusses hopes to open the theater's doors this summer. Until then, the Brattle team will continue to develop creative ways to engage with their community and bridge the gap between audiences and filmmakers. Information on virtual screenings, donations, and more can be found at the theater's website.
---
---
Regions: Boston, New England