Anna Brosnihan
Anna Brosnihan is a junior undergraduate journalism student at Emerson College with a minor in psychology. She has a passion for film and the arts and has experience working as both a video editor and makeup artist on set. Anna moved to Boston from her small town in Connecticut to major in film before switching to journalism in her second year. In her free time, she likes to watch true crime documentaries and cook her favorite pasta dishes.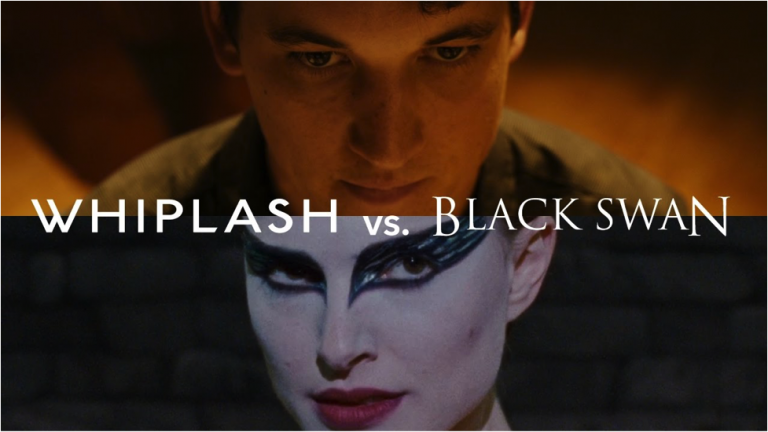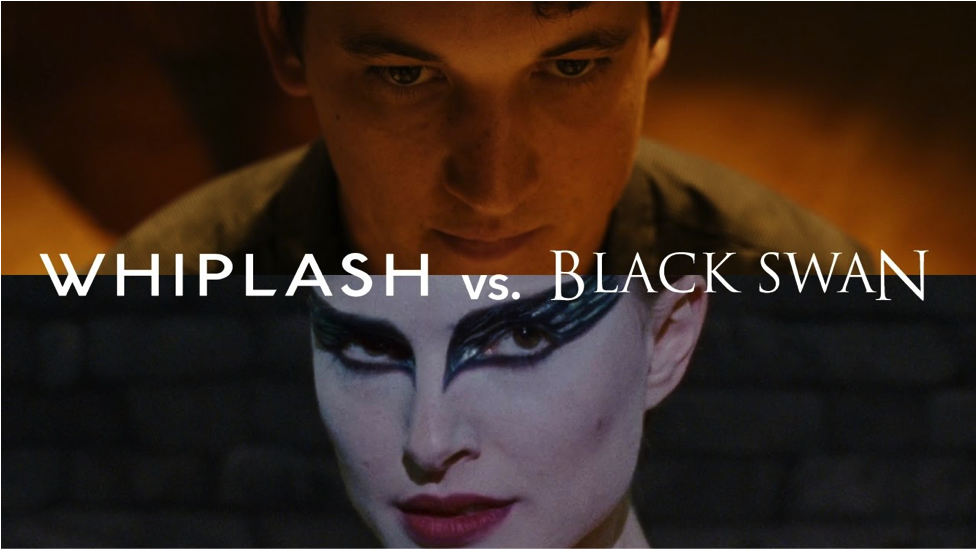 Anna Brosnihan interviews Michael Tucker about writing screenplays and his video essay channel on YouTube, Lessons from the Screenplay.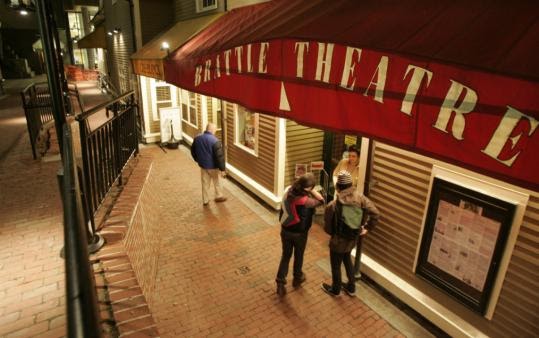 In the past year of operating during the pandemic, the Brattle Theatre has developed a refined virtual program that not…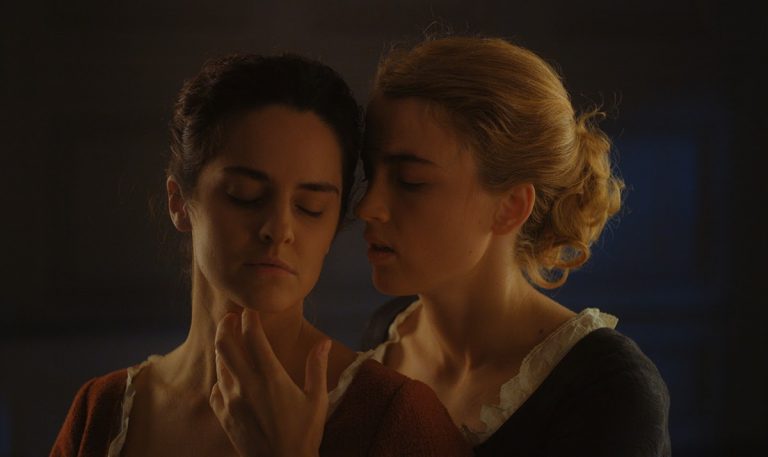 Revisiting and redefining our Women in Film Portraits series, Anna Brosnihan analyzes Celine Sciamma's 2019 hit film, Portrait of a Lady on Fire, in celebration of International Women's Month.