Still I Rise: Fellowship for Female Filmmakers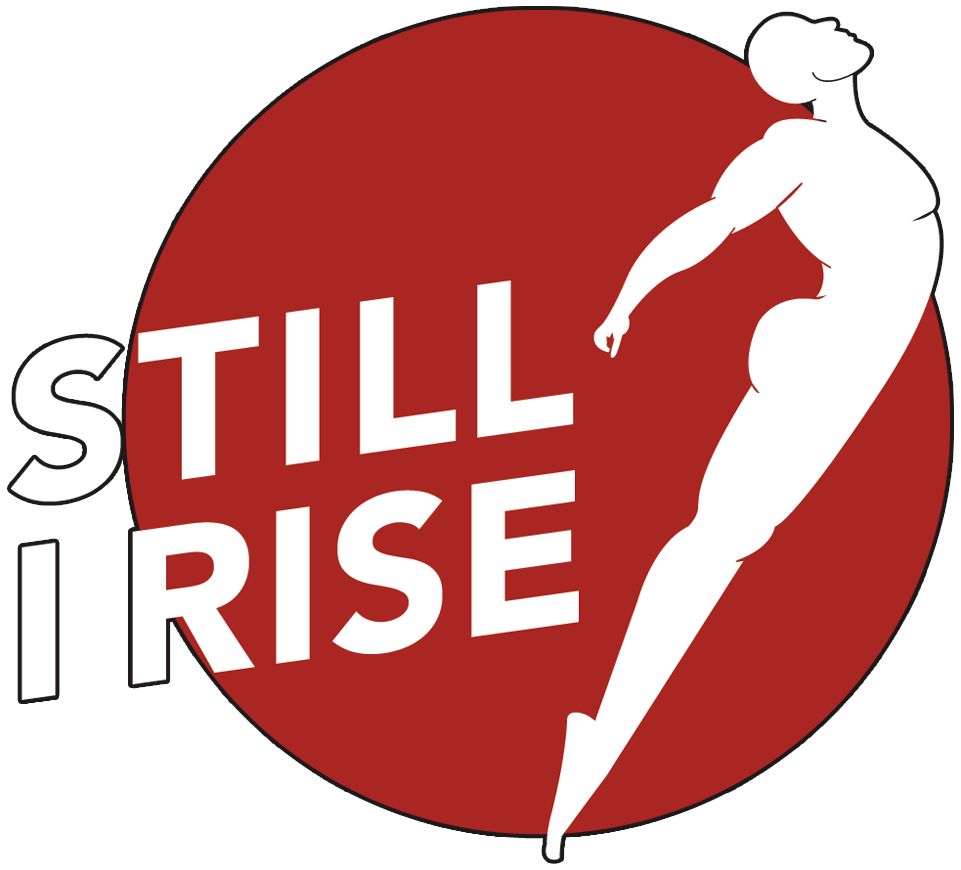 Documentary film distribution platform "Still I Rise" with an aim of uplifting and amplifying female voices in film, is opening their submissions for the fellowship program by offering a $50,000 grant that awards $1,000 to $5,000 to aspiring directors. Their mission is to provide a platform for artists to hone their craft by pushing the boundaries of the documentary genre and showcasing narratives about ordinary people who against all odds, continue to strive for dignity and justice. Filmmakers are to experiment and explore the innovation of mixed media, animation, sound design, and more. The theme of the series is on race and migration with a focus of exploring the intimate relationships and observations of people who have overcome adversity.
"Still I Rise" allows participants to complete a 15-30 minute short film within a six months period while utilizing peer and expert-led workshops, a one-on-one mentorship with founder and creative director Mimi Chakarova and Helene Goupil, the 2020-2021 SIR Fellow and producer for the series. There's also a MasterClass headed by former manager at Sundance Institute's Creative Distribution Initiative, Liz Manashil and Kristin Fitzpatrick, the managing Director at Field of Vision, and former director of acquisition and exhibition at Women Make Movies.
There has always been a lack of monetary support in the male dominated community of the film industry. For generations, women in film have had to meet unfair standards and act as one of "the boys" to matriculate into the industry and be given equal opportunities to shine but this fellowship gives female creatives a wealth of knowledge and provides valuable resources for them to launch their careers. The deadline to apply is May 15, 2021. Fellowships will be announced on June 15th. Applicants can submit here.
---