Lesley University Film Festival (LUIFF)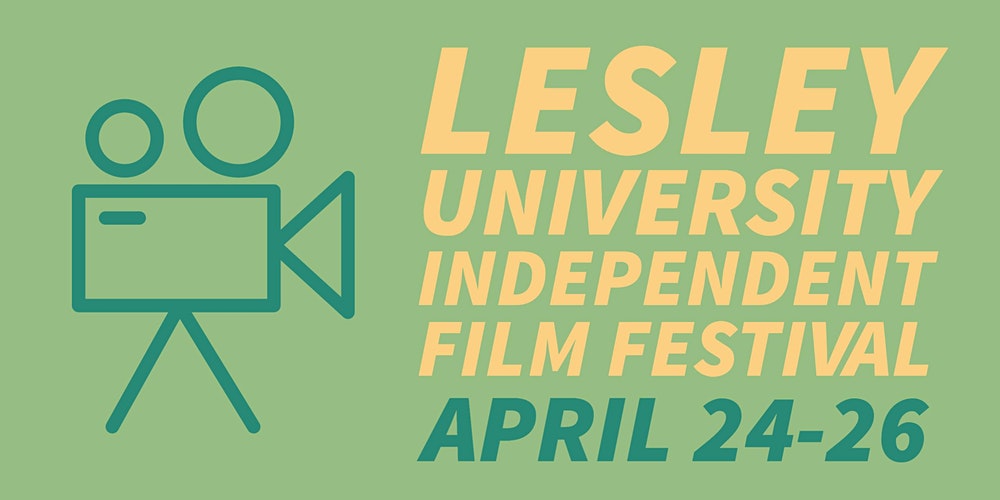 Lesley University is hosting its annual film festival (LUIFF) virtually this year, beginning Saturday, April 24 through Monday, April 26. The film students of Lesley University, under the guidance of professional festival programmer Kathleen Mullen, will be showcasing three nights of compelling and captivating films on the Vimeo streaming platform. Tickets are sold at Eventbrite beginning at midnight on Saturday and running through Monday evening. The festival will also include Q&As with the filmmakers and each night will center around three programs: Human Conditioning, Diegesis, and Much-Needed Comfort. LUIFF is a non-profit aimed at providing a platform for international and emerging voices in the genres of documentary, experimental, narrative fiction, and more. 
Lesley University's student independent filmmakers come from various countries and this event seeks to empower them to celebrate and represent their individual cultural perspectives in the medium of film. The first of the three programs, The Human Conditioning, will feature narratives centering around the intersections of identity and class through the complex lens of society. The second program, Diegesis, delves more in-depth into explorative, unique, and eccentric narratives with longer runtimes, allowing viewers to enrich themselves within the stories. The final program, Much-Needed Comfort is a welcome addition; a program supplying light-hearted and feel-good stories that are visually appealing. The live Q&As will be screened along with the schedule at 5:30 pm each night. 
The 2021 Lesley University International Film Festival inaugural program will be a memorable one for filmmakers and audience members alike. The festival hopes to create an annual platform where filmmakers from all over the globe discuss their art and connect with audiences and other filmmakers. Tickets to the festival are free and will give viewers access to all the films and the adjoining Q&A sessions. For more information about the film festival and to register for a ticket, visit the LUIFF website.
---
---
Regions: Boston, Massachusetts