Independent Belarusian Filmmakers Call For an End to Putin's War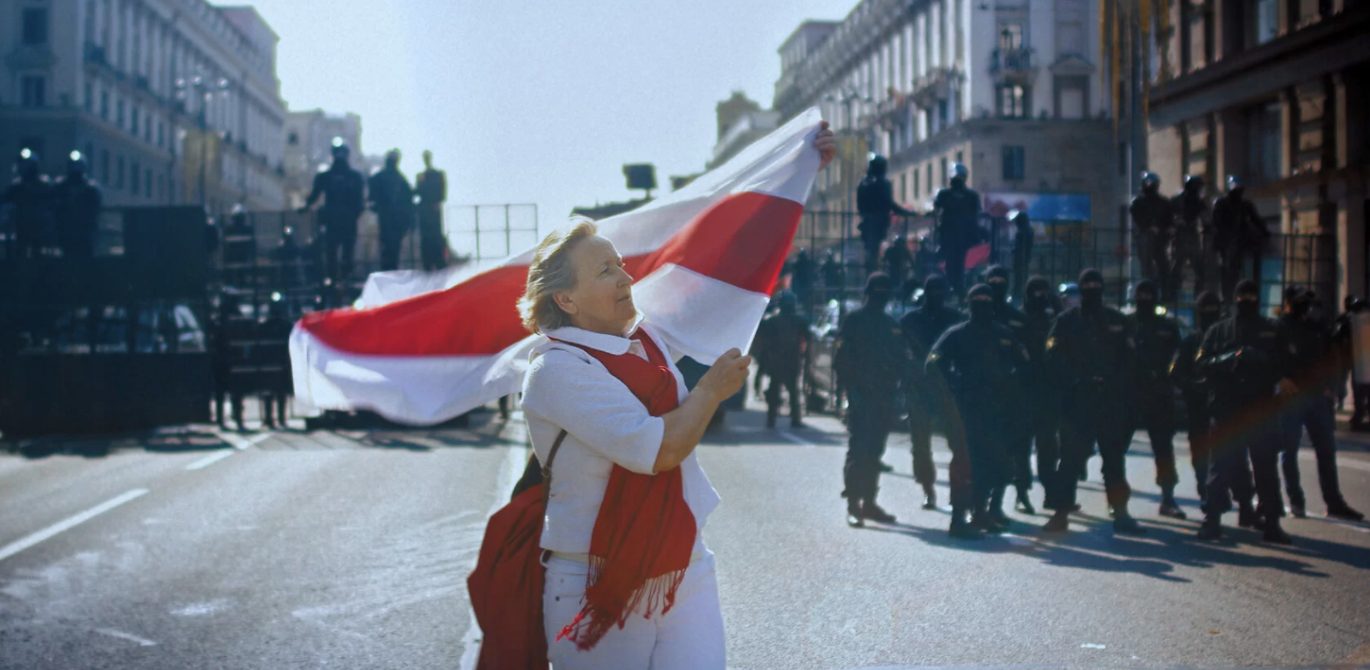 Amidst Russia's ongoing invasion of Ukraine, a number of independent Belarusian filmmakers have penned an open letter that condemns Russia's senseless violence and demands they remove their troops from Ukraine and Belarus.
Among the artists who signed the letter were film critic Igor Soukmanov, founder of the Northern Lights Film Festival Volia Chajkouskaya, and actress Anna Polupanova who starred in "Kupala," a film about Yanka Kupala, the national poet of Belarus. A notable signatory was Aliaksei Paluyan, director of the award-winning 2021 documentary "Courage," which highlighted the Belarusian grassroots uprising against dictatorship. 
Their open letter reads as follows:
"Dear Ukrainians, Dear international community, Dear fellow filmmakers, 
We, Belarusian film community, strongly condemn the Russian military aggression against Ukraine. We are outraged that the Russian aggressor uses our territory for launching deadly missiles to Ukraine. 
Many Belarusian filmmakers were welcomed and supported in Ukraine after the repressions we suffered in 2020. We express our strong solidarity with the brave Ukrainian nation that fearlessly fights for the freedom of their country. As art people we clearly see the difference between the good and the evil. There is no place for evil in real life. We demand Russian troops to leave the territory of Ukraine and Belarus. We demand to stop the war immediately.
Slava Ukraini!"
Many European film festivals and production-distribution companies have boycotted Russian state-funded films, releasing statements in support of Ukraine. More will likely follow as the war continues.
---