"Nice View": Witness the Miracle on March 18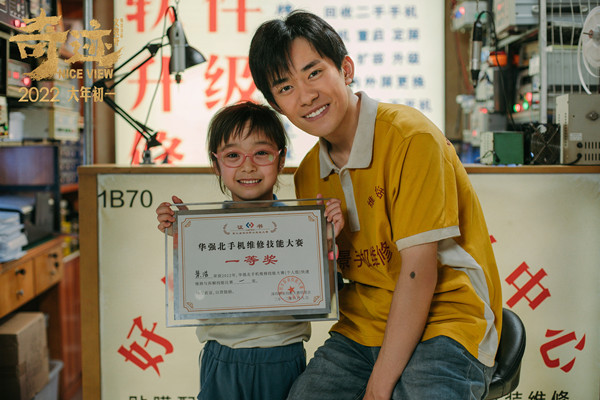 Independent Chinese director Wen Muye's latest film "Nice View" was released in the US this past weekend after making over 1.2 billion Renminbi (RMB), around $170 million, during its theatrical release in China.
"Nice View" is set in Shenzhen, one of China's richest and busiest cities. The film centers on Jing hao, a 20-year-old man, who comes to Shenzhen to live with his much younger sister. Upon arrival, he finds that his sister needs surgery for her congenital heart disease and Jing Hao to pay for the costly surgery. After one failed attempt at raising money through his expertise with cellular technology, Jing Hao is forced to make a desperate move of starting a phone company with a band of outsiders. The juxtaposition of Jing Hao's entrepreneurial failures  against his unwillingness to give up on his sister adds much of the drama to offset some of the more comedic moments
The lead actor, Jackson Yee, is a former pop star and one of the most popular young actors in China. He has acted in several outstanding independent films, such as "Better Days" which focused on school bullies, and "A Little Red Flower" which is a story about the friendship between cancer patients and families. 
The film has been one of the biggest box offices draws from this Chinese New Year holiday which started in February and is now getting a global release.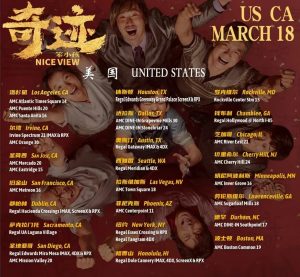 ---