New York African Film Festival Looks Towards Visions of Freedom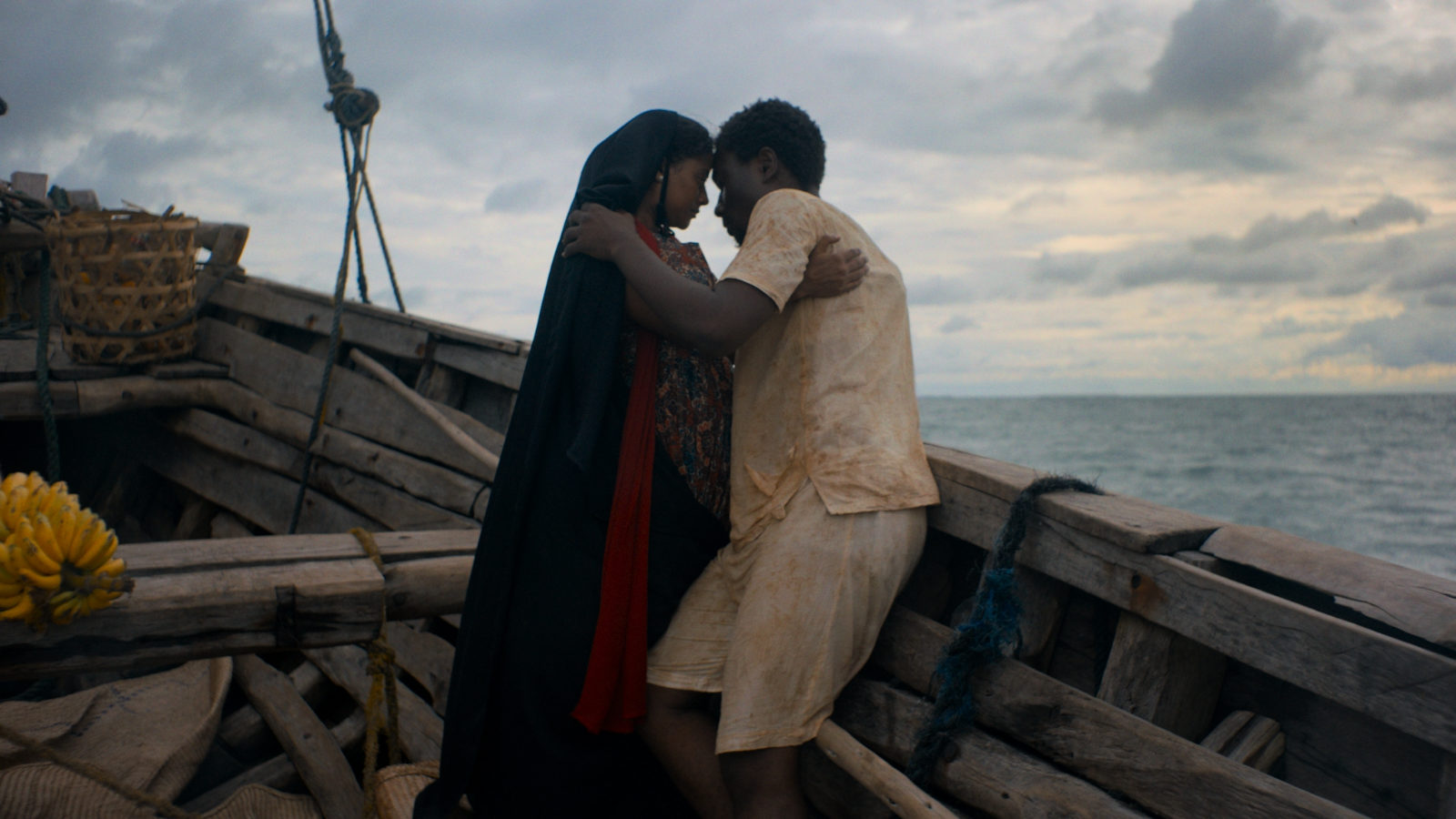 The 29th year of the festival runs from May 12 to 17 at Films at Lincoln Center
Film at Lincoln Center  and African Film Festival, Inc. will celebrate the 29th New York African Film Festival (NYAFF) at FLC from May 12 to 17 in FLC theaters and select virtual screenings.
The films reflect the theme of "Visions of Freedom" and presen diverse and interconnected notions of freedom pertinent to Africa, the diaspora, and the world at large while recalling activism of the past. AFF Executive Director and NYAFF Founder Mahen Bonetti notes that "The events of the recent past have illuminated how interconnected our worlds are. Through it all and across the globe, the collective vision of freedom has come into sharp focus. This year's festival takes a look at the past, while capturing the present pulse and looking forward to envision a brighter future."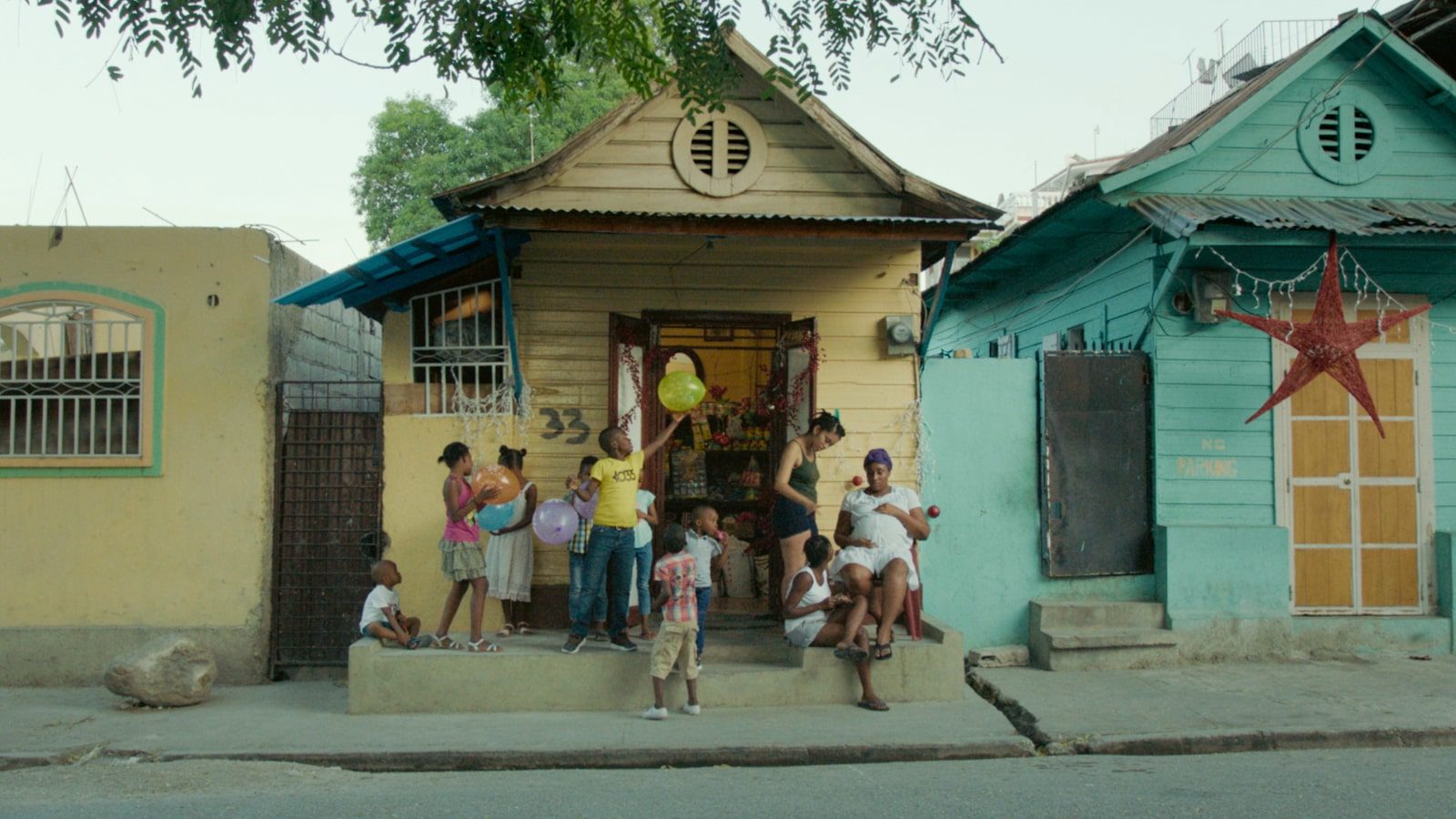 Opening Night will mark the New York premiere of Gessica Généus's feature directorial debut "Freda" and Tanzanian filmmaker Amil Shivji's  "Tug of War" will be the Centerpiece selection. The festival will features two feature-length U.S. premieres: Charles Castella's "Abderrahmane Sissako, un cinéaste à l'Opéra," and Ahmed Farah "Ayaanle." The festival will also have the master class, "Cinema of Liberation: From Inception and Execution to Exhibition" with Ethiopian filmmaker, Haile Gerima, on Saturday, May 14, at 11:30am and the U.S. premieres of two short films: Johanna Makabi's "Notre mémoire" and "Shaka – iNkosi Yamakhosi" by Manzini Zungu and Nick Cloete.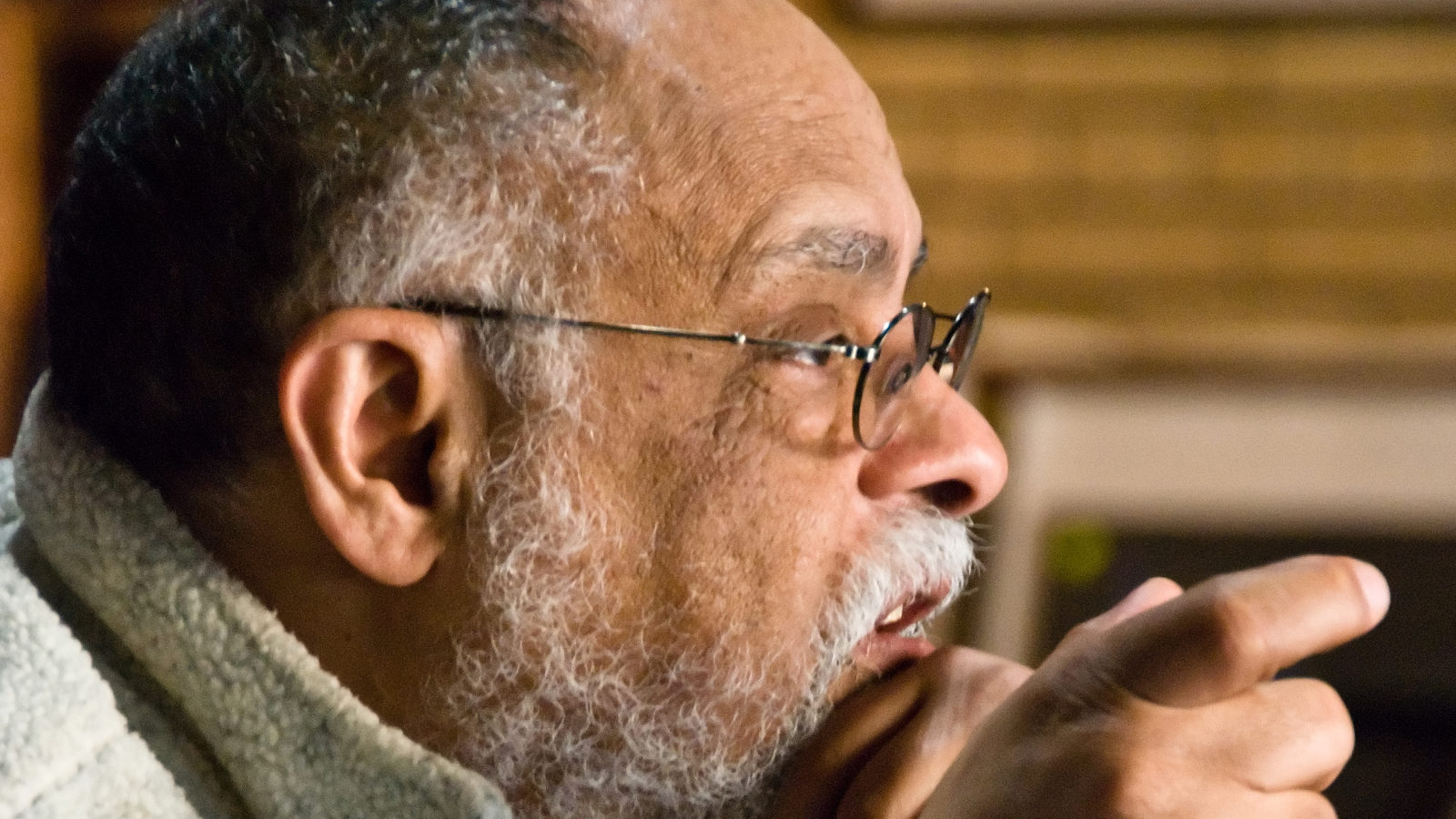 Tickets are on sale now. In-Theater ticket prices are $15 for the general public; $12 for students, seniors, and persons with disabilities; and $10 for FLC members. See more and save with the $59 All-Access Pass or the $25 Student All-Access Pass. Virtual Cinema prices are $10 for the general public; $8 for FLC members. See more and save with the 4-Film Bundle for just $20 (approx. 50% savings!).
The festival continues at Maysles Documentary Center in Harlem from May 19 to 22 and culminates at the Brooklyn Academy of Music under the name Film Africa from May 27 to June 2 during Dance Africa.
---
---
Regions: Africa, New York City