Taiwan Film Festival of Boston: Crack and Light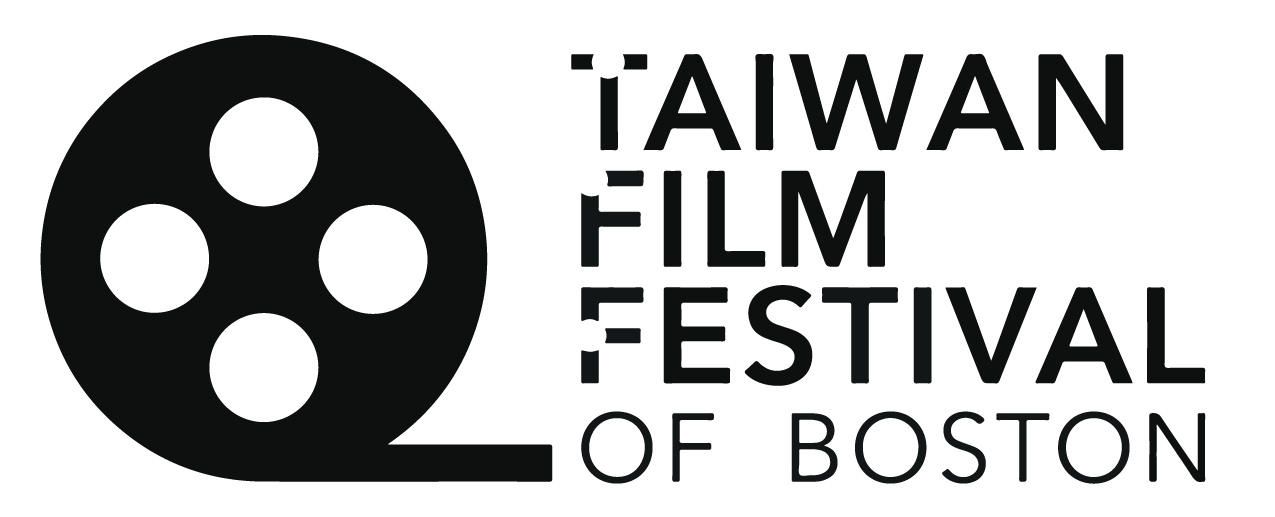 The fourth Boston Taiwanese Film Festival took place on October 1 and 2 at the AMC Boston Common 19. 
The Taiwanese Film Festival is a non-profit organization aimed at connecting Taiwan to the rest of the world through showcasing stories centered around growth, identity, discovery, and adventure, according to the festival's website.  Through the festival, the organization hopes to show the strength of Taiwan's filmmakers and directors and display a multi-national community that celebrates Taiwanese culture and art. 
This year's theme,  "Crack and Light," cem from the song"Anthem" by Leonard Cohen, describing a period of social upheaval which represents today's political landscape. :  However, no matter what happens, "cracks" exist where "light" can enter, representing vulnerabilities and struggles we face. But when light shines through, the "crack" no longer symbolizes negativity as the light continues to persist. 
Three films featured at the festival: "Grandma and Her Ghosts" by Wang Shaudi, "Me and My Condemned Son" by Lee Chia-Hua, and "Enigma: The Chinese Crested Tern" by Chich Te Liang. Each film presented the festival's theme in a unique way, steering clear of any similarities in story beyond genre of film. Of the three, "Grandma and Her Ghosts" is the only non-documentary featured as well as the oldest film, originally airing in 1998. It follows a young Taiwanese boy who adjusts to life with his grandmother while his mother is away. In this film, he discovers that his grandma is an expert in the supernatural and interacts with spirits. 
The others, two documentary pieces, focus on drastically different subjects. "Enigma: The Chinese Crested Tern" is a documentary about the conservation effort for the endangered Chinese crested tern following Chieh-Te Liang's rediscovery of the bird in 2000 after records stating that the bird had never been seen since 1861. "Me and My Condemned Son," on the other hand, discusses a heavier topic, telling the story of three condemned prisoners who committed different crimes in Taiwan.
Following each screening, directors immediately entered a Q&A forum with the audience and host. Dr. Laura Huang, Associate Professor of Business Administration at Harvard Business School kicked off the forums with Shaudi, discussing tktk general summary. "Me and My Condemned Son," followed, hosted by Sandy Liang, an educator at the state prison and the Department of Youth Services. Finally, Dr. Scott V. Edwards, a professor of Organismal and Evolutionary Biology at Harvard University, closed out the forums with "Enigma: The Chinese Crested Tern." 
Following the screenings, a reception took place at the Pellas Gallery where attendees gathered to discuss the films screened. 
Keep an eye out for exclusive Interviews with directors Wang Shaudi, Lee Chia-Hua, and Chich Te-Liang posted only on the Independent Magazine throughout the month! 
---