Noah Cowan, Independent Film Festival Executive, Dies at 55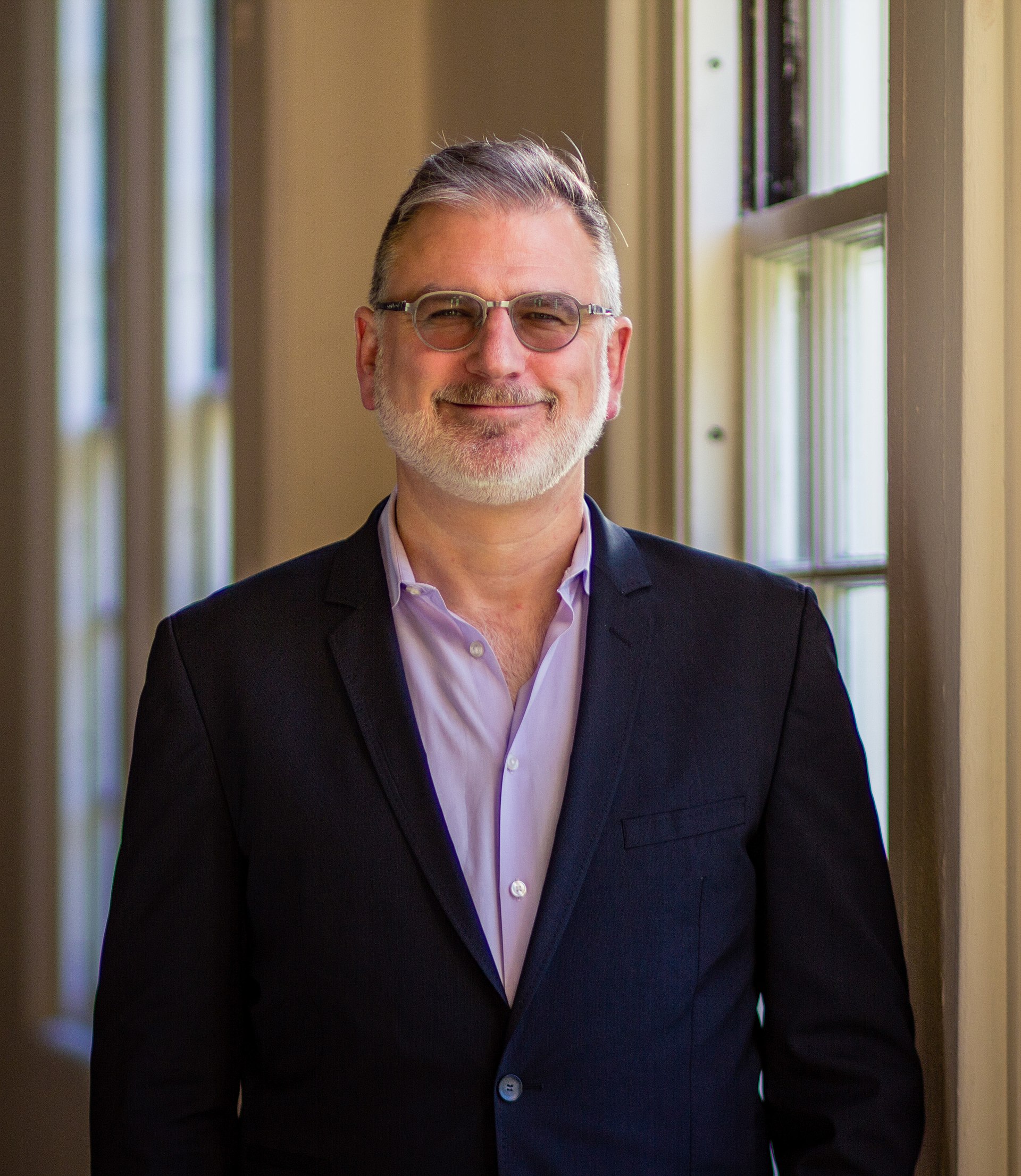 Noah Cowan, film festivals executive and independent film distributor, died on Wednesday, January 25 after a 38-year-long career in the independent film festival world.
Cowan's work had a large impact on independent film through his work with the Toronto International Film Festival (TIFF) and San Francisco Film Society/SFFILM. He started working for TIFF in 1984 as part of the box office staff and later became a programmer for the Midnight Madness program in 1989. Later in his career, Cowan became the co-director of the TIFF from 2004 to 2008.
In 2002, Cowan founded the Global Film Initiative in New York City, which was a non-profit organization whose mission was to create global connectivity through film. The foundation partnered with The Museum of Modern Art to fund and distribute educational material and socially impactful films to developing nations.
In March 2014, Cowan became the executive director of the San Francisco Film Society where he focused on creating a stronger creative community. During his time at the society, which he rebranded as SFFILM in 2016, Cowan launched SFFILM Invest, which initially generated $1 million in investments to fund contemporary American independent films.
During Cowan's 38 year career, he helped to fund and support American independent filmmakers and create a global creative community through independent film.
---