The Independent
Since 1976, The Independent has been the leading source of information for independent, grassroots, and activist media-makers, providing inspiration and information for their films and video projects, as well as creating connections to the larger independent media community. Read more about us or learn how to support us.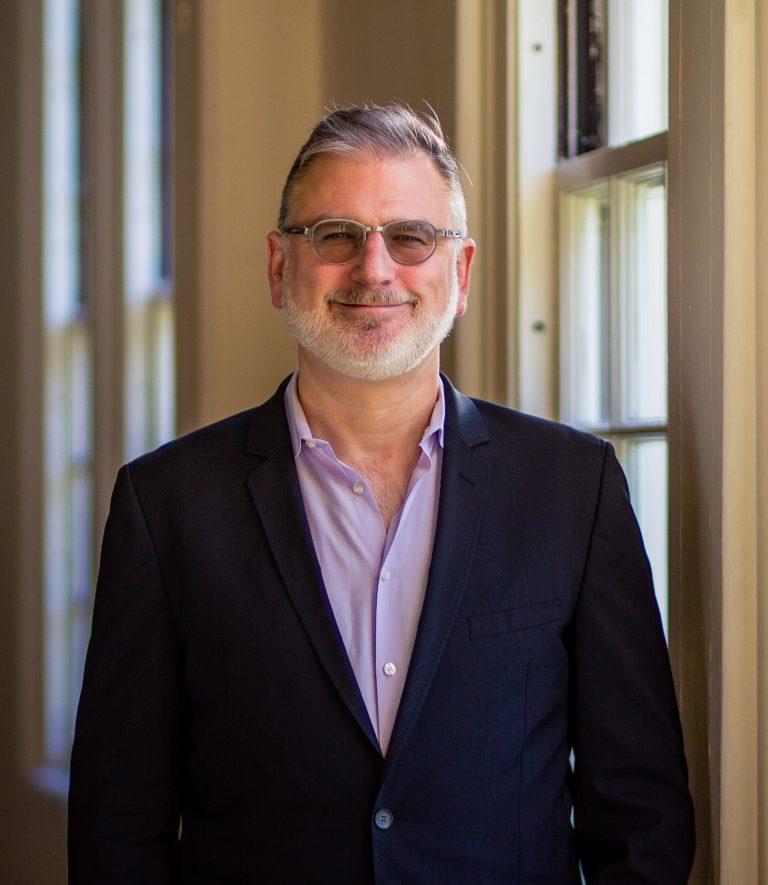 Noah Cowan, film festivals executive and independent film distributor, died on Wednesday, January 25 after a 38-year-long career in the…
This year marks the 20th anniversary of the New York Asian Film Festival (NYAFF) and the New York Asian Film…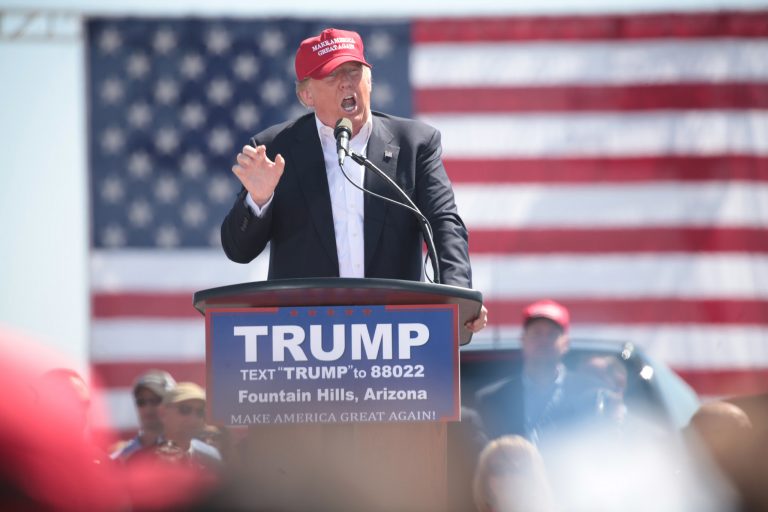 What many of us believed to be impossible has happened—Donald Trump will be the next President of the United States. What will this mean for independent filmmakers, arts funding, and free speech? And what can we do about it?