"Trenque Lauquen" wins four awards at the 20th International Cinephile Society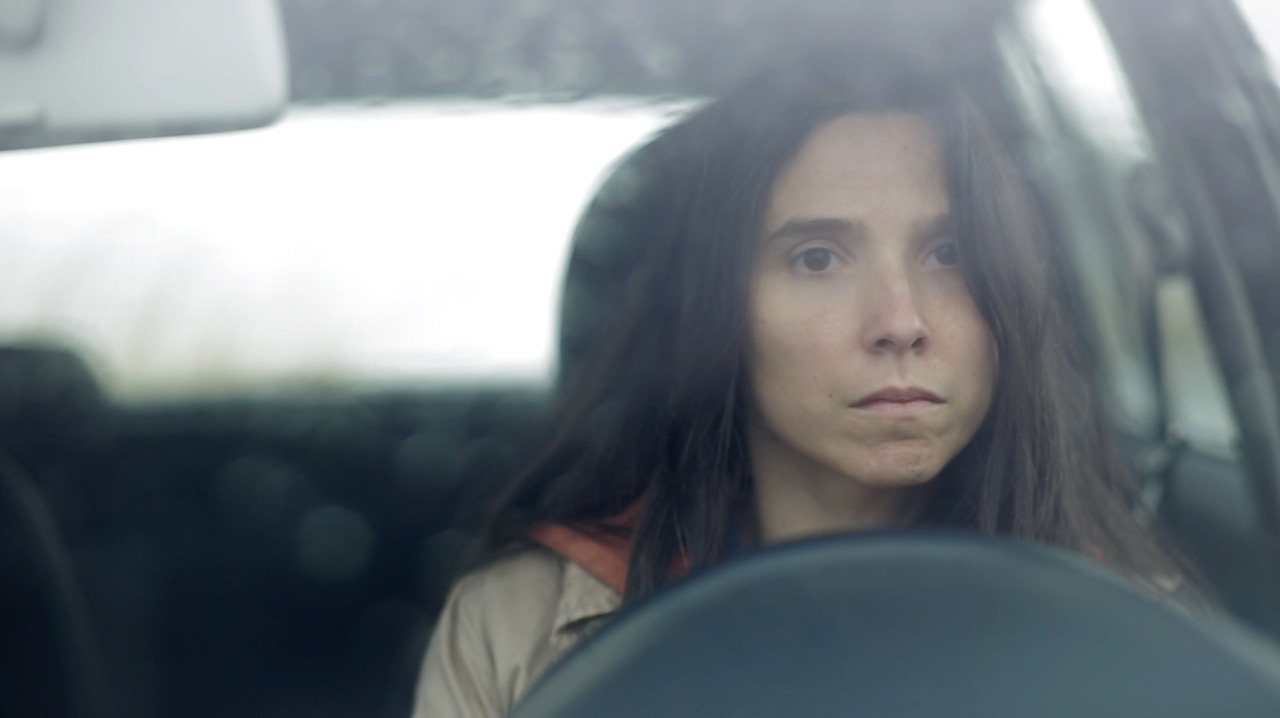 "Trenque Lauquen," a four-hour film saga spun together with love, mystery, and strange discoveries, won four awards at the 20th International Cinephile Society. The film won the categories for Best Picture, Best Director, Best Ensemble, and Best Original Screenplay. For those unfamiliar, the International Cinephile Society is an online group of 150 recognized film journalists, scholars, historians, and other industry professionals.
The story, co-written by director Laura Citarella and leading actress Laura Paredes, is about a woman who disappears to pursue mysteries in and around Trenque Lauquen. Meanwhile, her disappearance is its own mystery which is being investigated by two male colleagues. Of the two men, each has a unique relationship with her, and each has a sneaking suspicion about her vanishment that they aren't willing to share. The film is broken up into two parts and 12 chapters with each chapter giving us a new understanding of the protagonist and with rabbit holes that lead to more rabbit holes. 
"Trenque Lauquen" has won and been nominated for other awards, including wins at the Hainan International and Mar del Plata film festivals. Laura Citarella is a rising star in Argentinian film, known for her award-winning film "Ostende" and "La mujer de los perros" (Dog Lady), which was nominated for several awards. Citarella is the principal producer of the indie production company El Pampero Cine, which produced "La Flor," the longest Argentinian film in history at 868 minutes.
Fun Fact:
The movie is filmed in the rural city of Trenque Lauquen ("Round Lagoon") in which Citarella has a personal connection. Citarella spent numerous childhood summers in Trenque Lauquen, and apparently, her Italian ancestors moved there in the early 20th century. So the film protagonist's relationship with Trenque Lauquen is a partial reflection of Citarella's own experiences and family history with the area.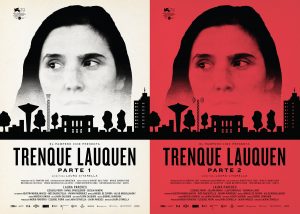 ---
---
Regions: Argentina