New Series: Bette, Marilyn, and #MeToo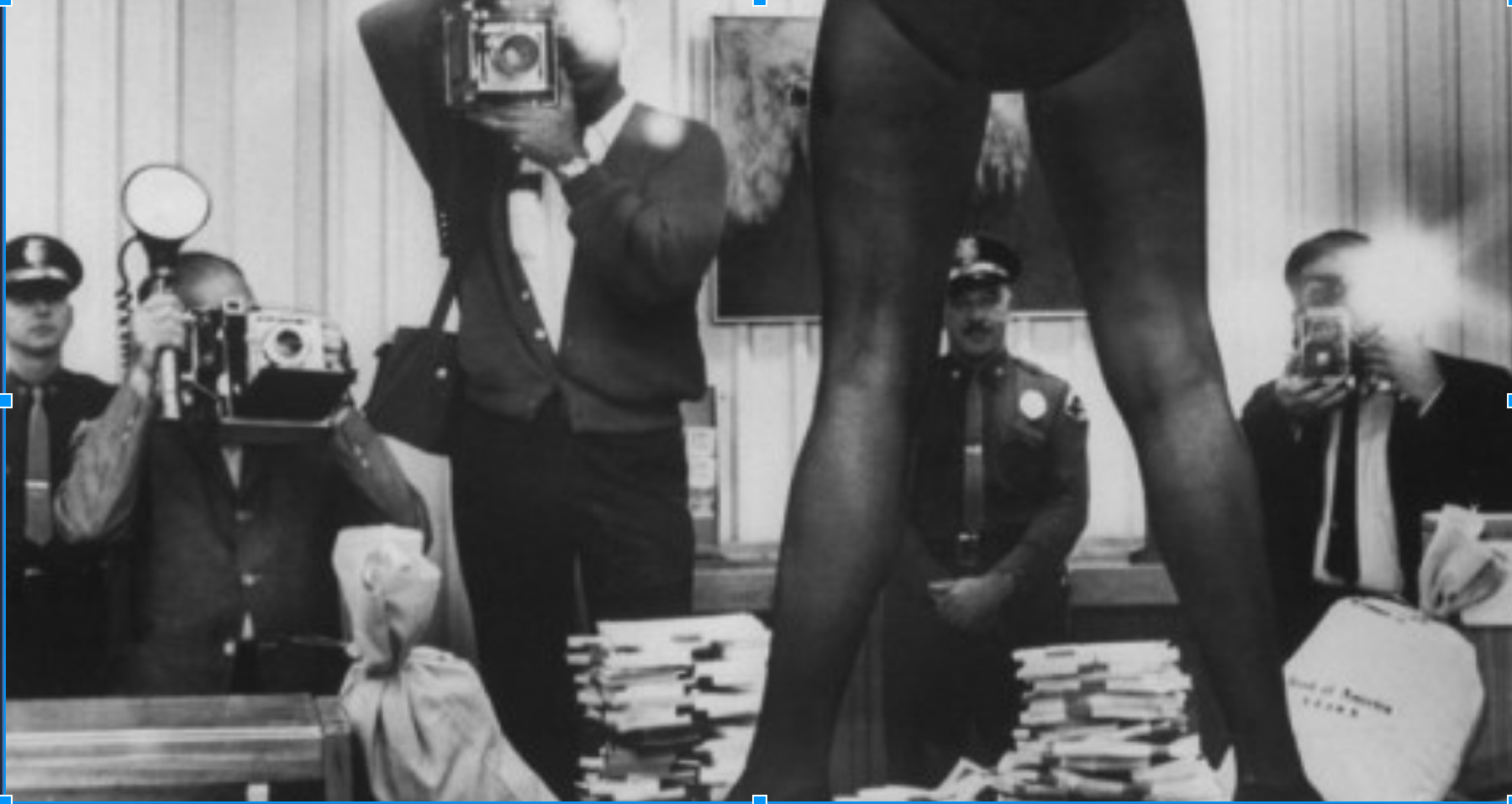 What Studio-Era Actresses Can Teach Us about Economics and Resistance Post-Weinstein        
It's the summer of 2018, and the initial Weinstein scandal has evolved from shock and rage to a moment of true possibility for lasting change. "Time's Up" and other women-driven initiatives appear promising and liberating.  Yet underlying the reality of entrenched sexual assault and harassment (the focus of much current public scrutiny) is a question of economics: who controls the money?
The truth is that the crimes of Weinstein and his ilk are first and foremost a systemic capitalist problem, in a hyper-capitalist industry. Despite many political and economic gains, hard won by feminists over the course of the twentieth century, male capitalists have remained firmly in control of every aspect of the film business, and this dominance has been largely unchallenged. The rise of independent film and the passing of the studio system have done little to alter this reality.
This moment—when women are combining their voices to demand justice and achieve self-determination— is also a perfect time, perhaps counter intuitively, to look back. "Golden Age" studio-era women worked under the double grip of a Fordist industrial system and a heavily patriarchal, misogynist one. Still, they sometimes managed to outsmart, succeed, and thrive. If we could bring a Mary Pickford, Bette Davis, or Hattie McDaniel into a #MeToo listening session, what wisdom might they offer—not just about the traumas of harassment or assault, but about how to stand up for oneself economically in a rigged system?
This bi-monthly series will chronicle studio-era women, including Louise Brooks, Olivia De Havilland, and Elizabeth Taylor, who carved out spaces of autonomy in a decidedly male-controlled film industry at the height of its exploitative powers. Spanning the 1910s-70s, each article will profile a single actor (all women who struggled for financial independence and career control). At the same time, the articles will illustrate the strategies of resistance, unique to each decade, by highlighting disputes over suspension, savvy contract negotiations, court cases, and whistle-blowing.  As filmmakers of all genders attempt to reckon with the newly shifting terrain of 2018, it's a perfect time to look to history and follow the money.
Essays appearing in this series:
"Hollywood Was a Matriarchy": The Forgotten Decade of Women's Power and Independence in Film
"The Profession is Crowded Now": Extra Girls, Scandal, and the Solidifying Economy of 1920s Hollywood
"This is the Action of a Very Naughty Young Lady": The 1930s Glamour Factory, Fear of Socialist Agitators, and "The Luther of Burbank"
"Scores of 'Starlets' Like Me…Fifty Bucks a Week": Suspensions, Emancipation, and the Second Sex in the 1940s Dream Factory
"The Studio Doesn't Own Me": The 1950s Rise of Tabloids, Studio Fixers, and the Socialist Feminist Wisdom of Marilyn Monroe
"There Were No Laws Against It Then": Abuse, Stardom, and the False Promise of Sexual Revolution in 1960s Hollywood
"What Would Happen if 'The Goods Got Together?": Thinking #MeToo and Time's Up Through a Century of Hollywood History
---
---
Regions: Los Angeles