Submissions for the 13th Annual Viet Film Fest opened on February 7, 2022 and closes on April 29, 2022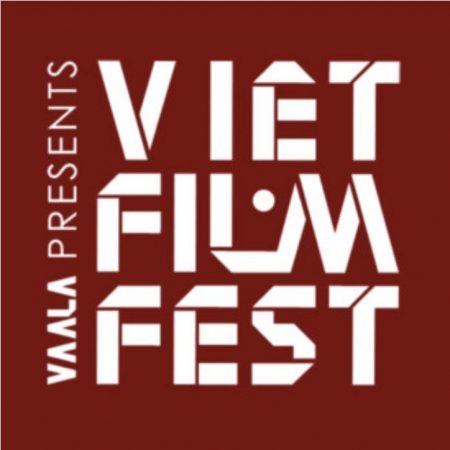 The 13th Annual Viet Film Fest will take place virtually and in-person in Orange County, California on October 1 to 15, 2022.
Created in 2003 by the Vietnamese American Arts & Letters Association (VAALA), the Viet Film Fest is the largest international Vietnamese film festival in the world and is considered the hub of the Vietnamese film industry.
Films are submitted to the festival through FilmFreeway. Submissions should either be a feature-length or short production of any content (not necessarily related to Vietnam or Vietnamese culture) by persons of Vietnamese descent living anywhere around the world OR be a production by anyone about Vietnamese people or culture.
Films must include English subtitles if they are not in the English language. Rough cuts are acceptable with final film versions shown in October 2022. Fees for submissions depend on the deadline, the film category, and whether or not the film is a student entry. Student entries must have a student ID or other proof of enrollment at an accredited university or school attached and use the promo code "VFFSTUDENT" at checkout for a student discount.
Categories for submissions are as follows:
Short Film (Run time: 40 minutes or less)

Feature Film (Run time: 41 minutes or more)
Entries must be uploaded online no later than April 29, 2022. Final selections will be announced in early July. 
If selected, these exhibition formats will be accepted:
Feature-length:

Digital; D-Cinema (DCP) with required Blu-Ray disc (NTSC)

Short Film:

Digital; D-Cinema (DCP) with required .MOV file conforming to Apple ProRes 422 HQ (1920 x 1080 24p 48kHz)
Viet Film Fest reserves the right to cancel a screening with or without notice if the film is no longer suitable for the program.
Viet Film Fest celebrates Vietnamese stories and voices in cinema and connects and enriches communities through Vietnamese art and culture.
In the festival's own words, "Through the universal language of film, Viet Film Fest brings together multiple perspectives to expand the scope and horizons of Vietnamese cinema. We are proud to be a central platform for filmmakers of Vietnamese descent to tell their stories the way they want them to be told. Viet Film Fest welcomes your support in our collaborative project to use cinema as a tool for spotlighting our diversity of voices."
Every year, Viet Film Fest presents the Grand-Jury Trống Đồng Award for Best Feature Film, the Grand-Jury Trống Đồng Award for Best Short Film, Best Actor, and Best Actress. Audience members are then given the chance to vote for the Audience Choice Award for a feature and a short film.
To find out more or reach out with any questions, applicants can send an email to VietFilmFest@vaala.org, call + 1 (714) 805-7363, or send letter mail to
P.O. Box 20218
Fountain Valley, CA 92728, U.S.A.
---
---
Regions: Asia, California, Vietnam