The 48 Hour Film Project in Boston begins Friday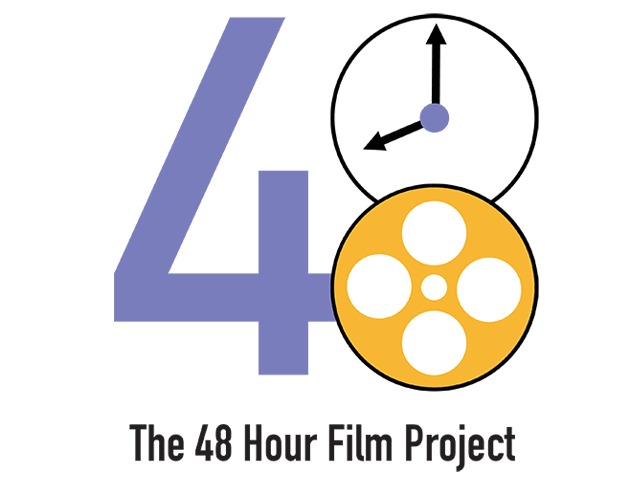 The 48 Hour Film Project (48HFP) announced that it will kick off in Boston this Friday at 7:00 p.m. 
In 2001, 48HFP began when Mark Ruppert, Liz Langston, and other Washington, D.C. filmmakers experimented with an idea: Could a film be made in 48 hours? If so, would that film be watchable? Their idea worked and the competition now takes place in over 115 participating cities around the globe. 48HPF's mission is to advance filmmaking and challenge filmmakers by putting their creativity and teamworking skills to the test against a tight deadline.
48HFP tasks a team of filmmakers to write, shoot, edit, and score a short film over the course of a weekend. Teams are assigned a prop, a line of dialogue, character, and draw a genre to include in their film. A panel of industry experts judge the films and make their decision. 
In Boston, all finished films will premiere at The Somerville Theatre on May 15. The Best Film trophy winner will be screened at Filmapalooza 2024, the official 48HFP Awards Weekend. Awards for Best Film, Best Directing, Best Writing, Best Acting awards, and Best Use of the required elements are up for grabs.
Register now before it's too late!
Go to 48hourfilm.com for more details.
For information on other short films challenges, check out this Independent article.
---