Amanda Axelson
Amanda Axelson is a writer and teacher living in Los Angeles.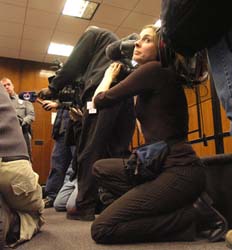 As a sophomore at Smith College, Cynthia Wade found herself witness to a small scandal: a friend discovered she was…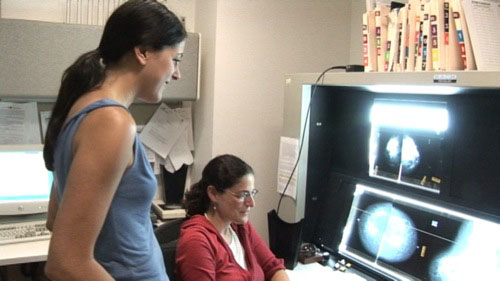 It's hard enough being a single woman dating in your early thirties. But, imagine having to tell the person you're…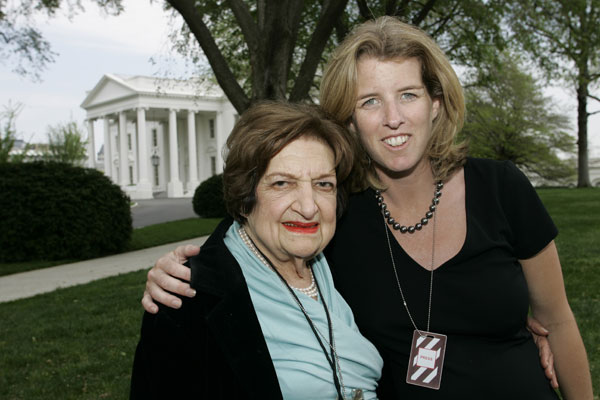 Rory Kennedy didn't always know she wanted to be a filmmaker, but she did see herself as a political activist….