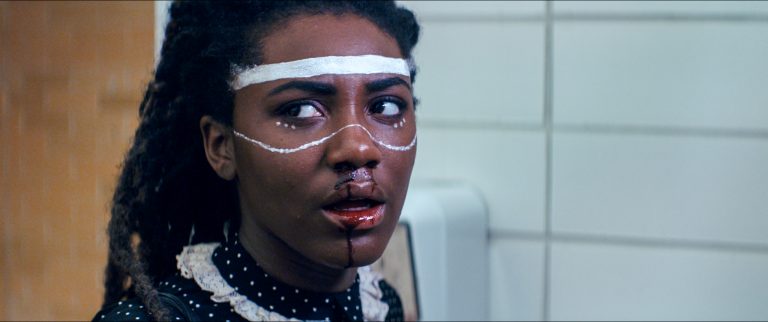 Jennifer Reeder's Knives and Skin is a cult classic ready to happen. A truly original, weird, and eerie film that…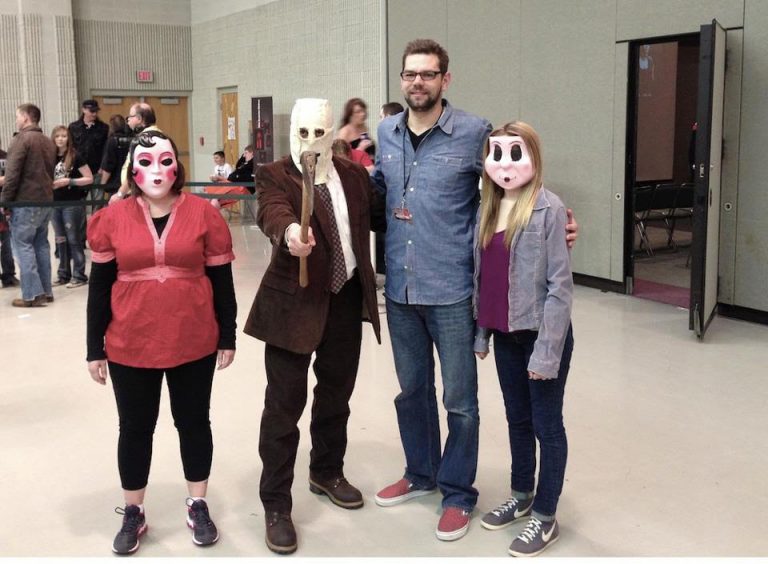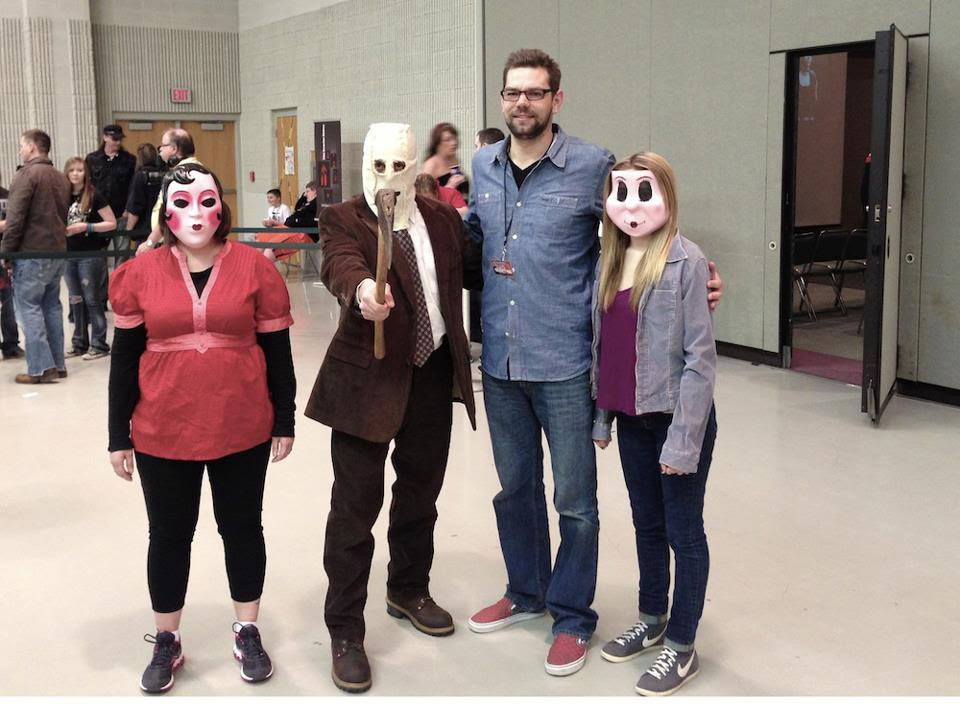 Mike Sullivan describes the years-long process filmmakers Jessica Barnthouse and Stacy Buchanan undertook in making their first feature documentary,  Something Wicked This Way Comes. The film featured at this year's Boston Underground Film Festival. A revised version of the doc, titled The Man in the Mask, will be showing at festivals later this year.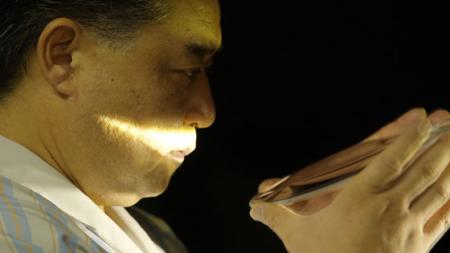 Michael Apted talked with Canon's factory workers and artisans in Japan, as well as the filmmakers who have used those lenses, in his latest documentary, Bending the Light. Rebecca Reynolds caught up with him (on camera!) at the Traverse City Film Festival.