Sophie Casarico
Sophie Casarico is a fiction writer from St. Augustine, Florida. She is currently in her second year in the MFA Creative Writing program at Emerson College, and is an aspiring novelist and screenwriter. Her favorite filmmakers are Wes Anderson, Alfred Hitchcock, and Anna Biller.
In advance of the Bright Lights Cinema Series screening of Laura Poitras' 2022 documentary "All the Beauty and the Bloodshed,"…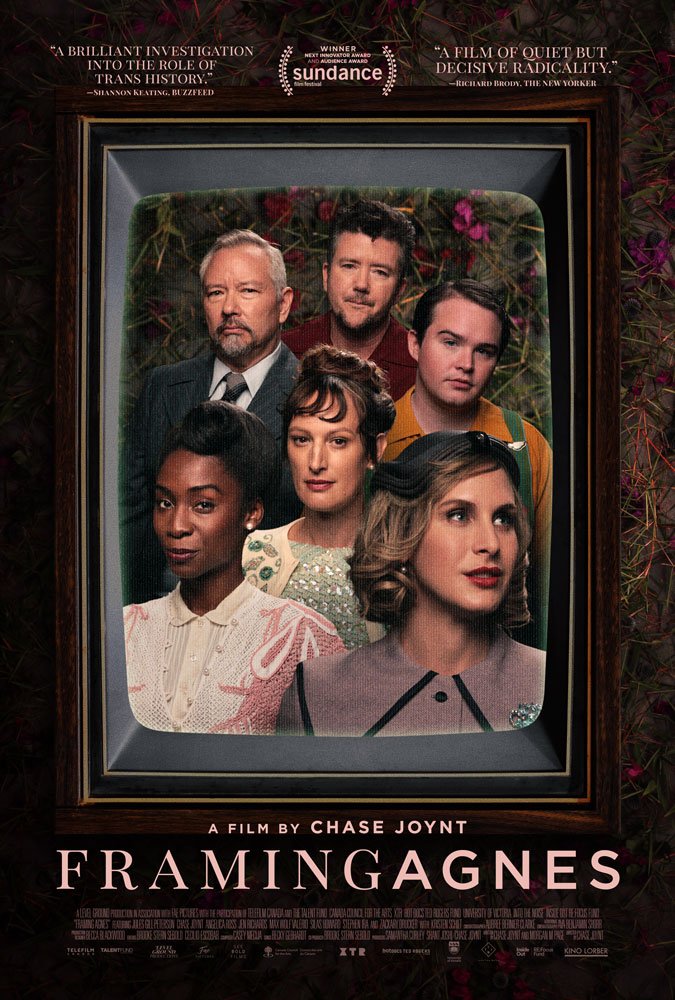 In honor of Trans Week of Visibility and Action, Bright Lights Cinema Series will be showing "Framing Agnes" this Thursday,…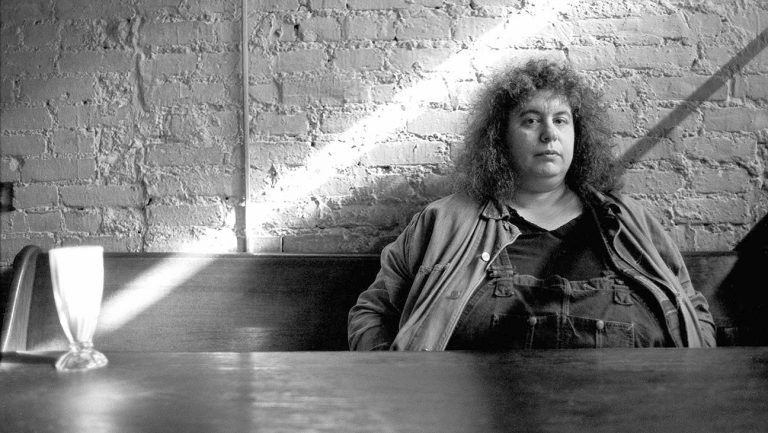 It is early in director Pratibha Parmar's "My Name is Andrea" when its subject comes alive in brilliant, flaming righteousness….