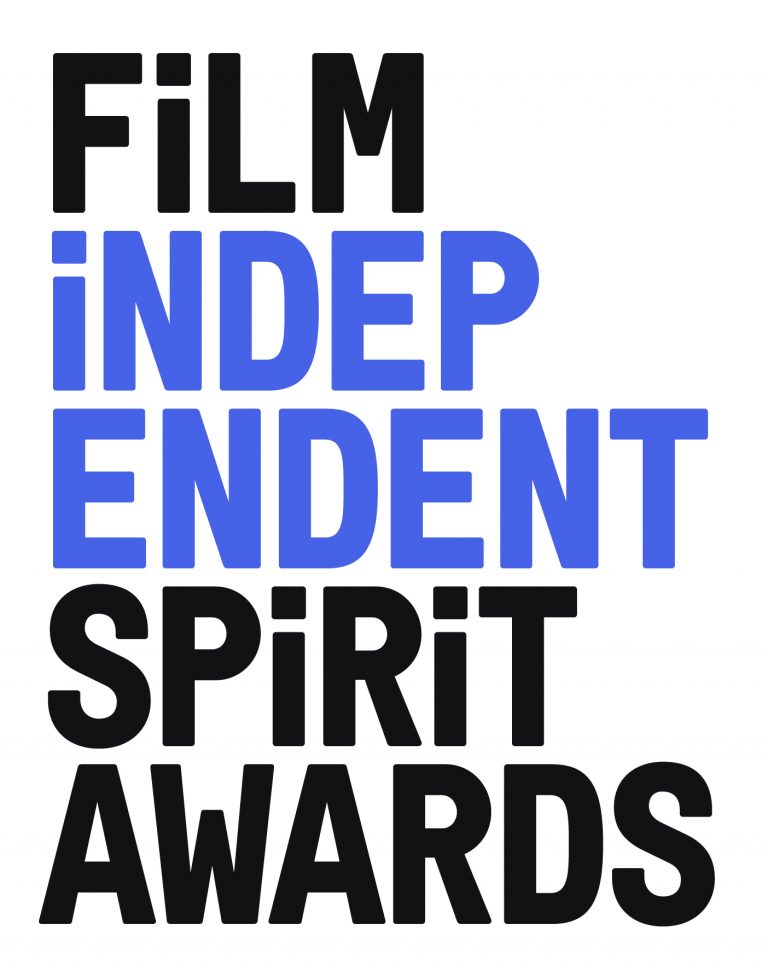 The Film Independent Spirit Awards just announced that their awards show would be breaking the current award show trend of…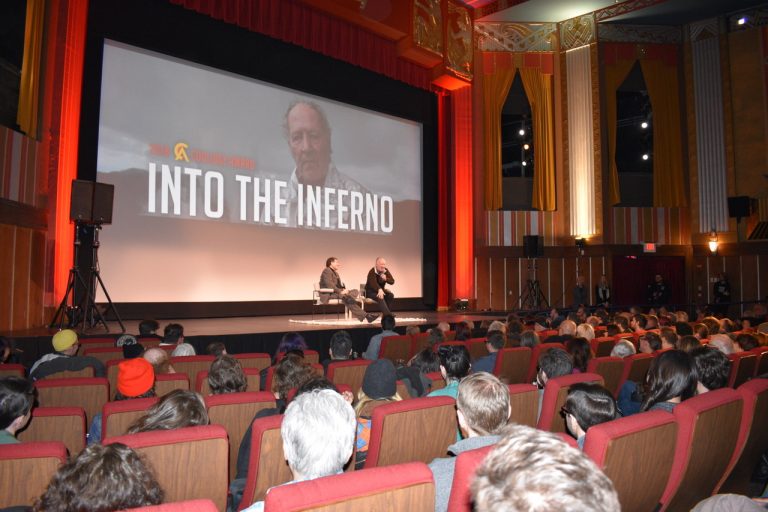 Werner Herzog's 2016 documentary Into the Inferno recently screened to a packed crowd at The Coolidge Corner Theater in Brookline, Massachusetts. Herzog was there to accept the 2018 Coolidge Award and to participate in a Q&A. Mike Sullivan shares this appreciation of the filmmaker and highlights from the event.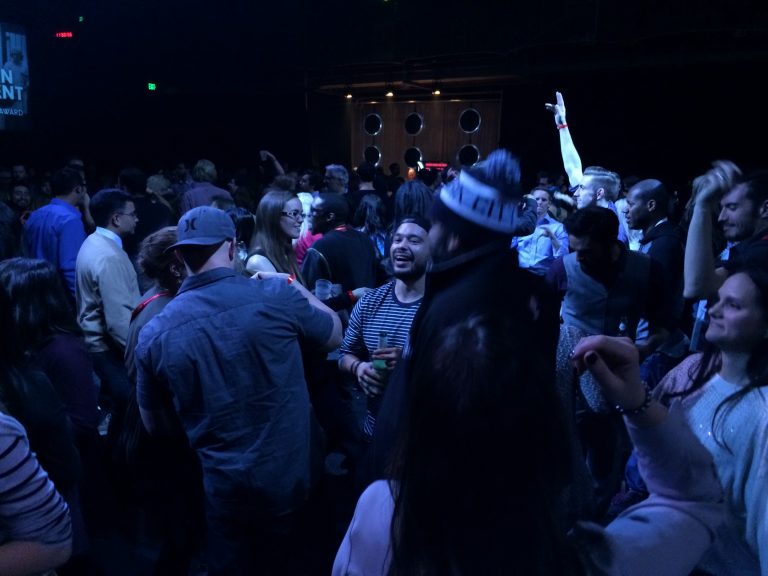 After 12,166 submissions turned into 10 days of festivities with 123 features and 60 shorts, the 2015 Sundance Film Festival wrapped another stellar showing. The Independent's Maddy Kadish was on the scene and at the party where feature film winners picked up their awards.