Animation
Digital and hand animated films.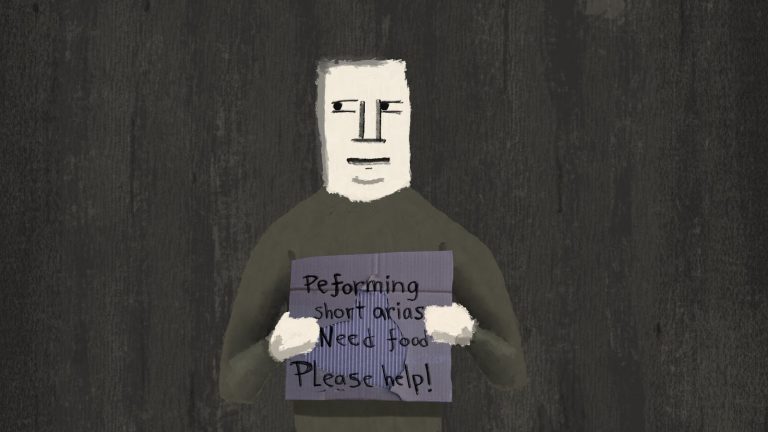 Community College of Rhode Island digital art professor Brian O'Malley has created the animated short film Unsheltered to help raise…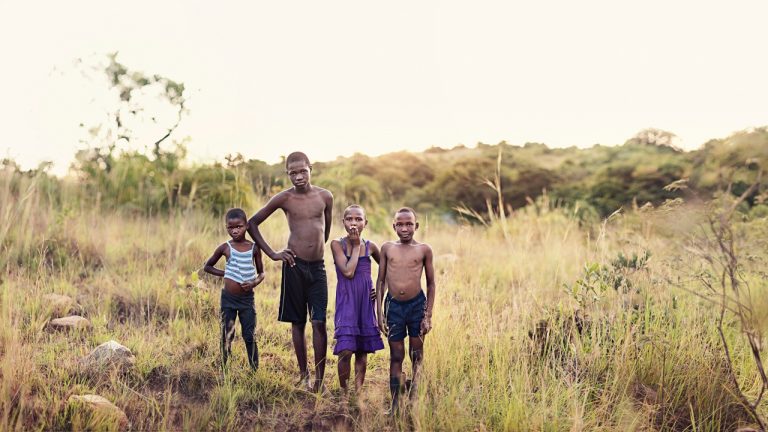 Mike Sullivan reviews Liyana, a new documentary directed by Aaron and Amanda Kopp (former 10-to-watch series winners!) The film, which employs stunning animation, tells the story of five orphaned children living and dreaming in Swaziland.  Liyana premiered at the LA Film Festival in June, where it won "Best Documentary."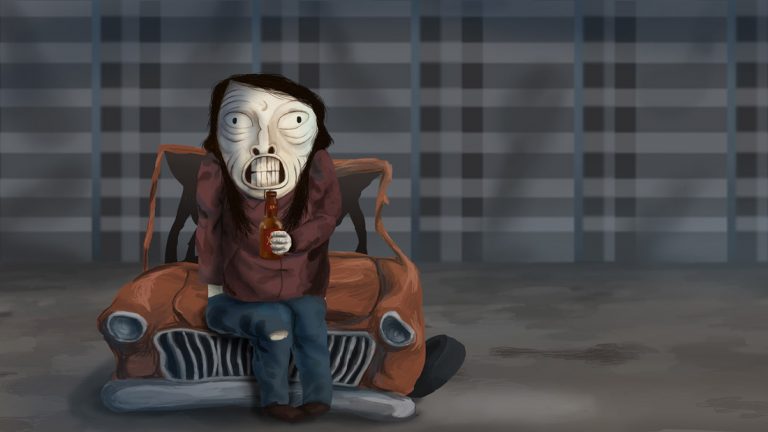 "With short films, you have to show your entire world in a split second," said producer Rasmus Kastberg after the screening of his animated short Tupilaq at Sundance 2015. Maddy Kadish highlights this and a handful of other films from this year's program of 60, selected from 8,061 submissions.