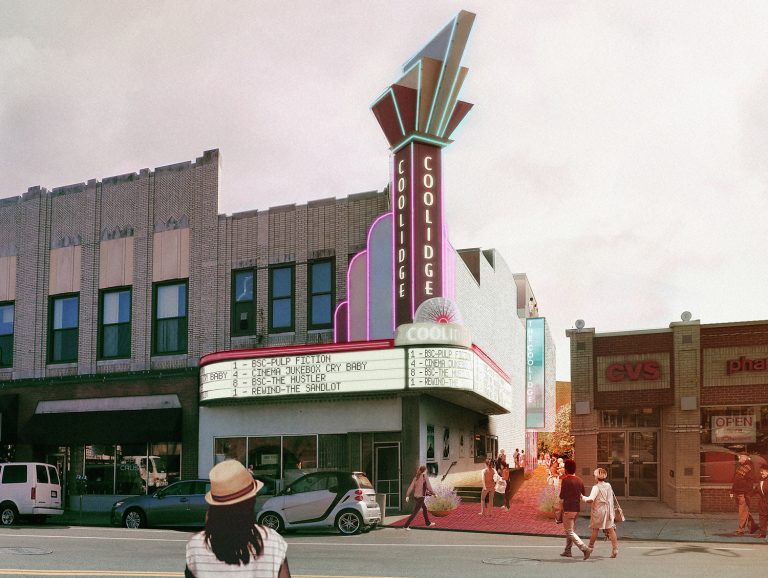 The Coolidge Corner Theater, a staple of Brookline, MA and a link to the golden age of cinema, has operated…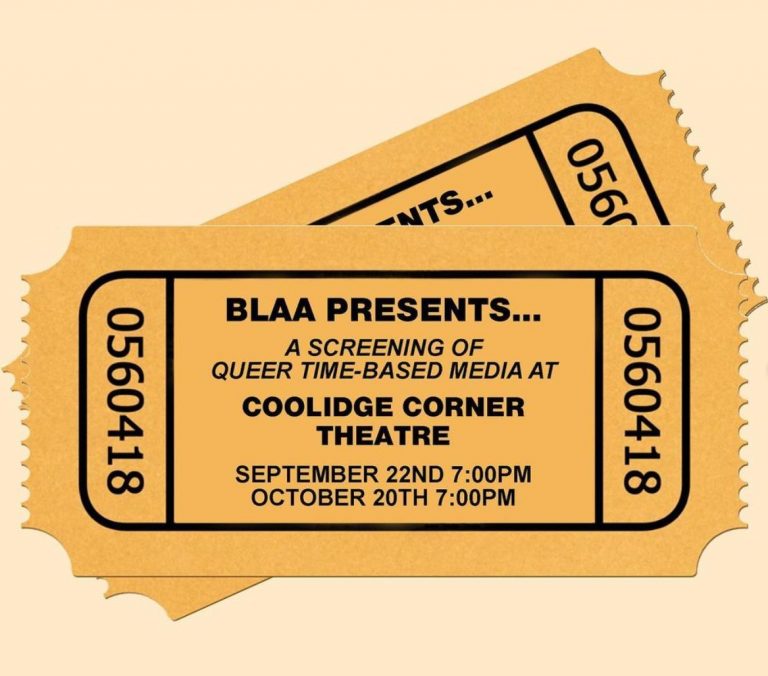 Boston LGBTQIA Artists Alliance (BLAA) has teamed up with the Coolidge Corner Theatre to present a screening of queer time-based media this year.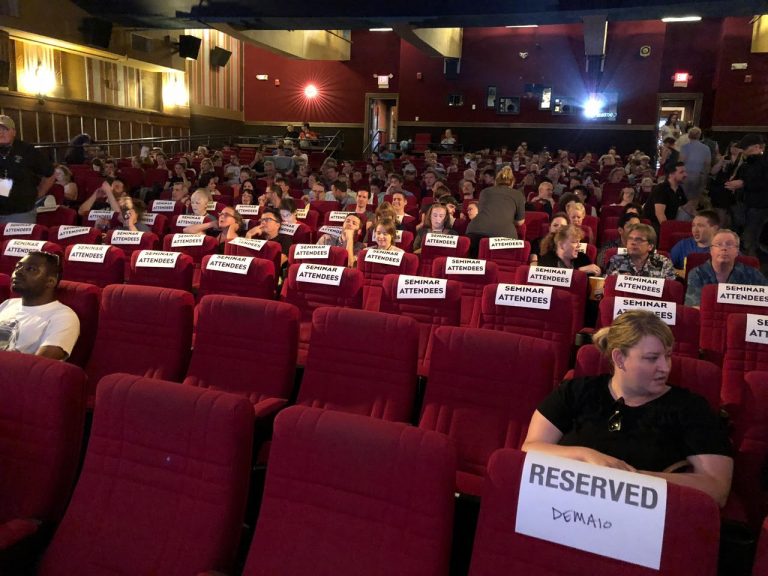 Mike Sullivan introduces readers to the Coolidge Corner Theater's new "Summer Seminar" series by revisiting memorable screenings from the 2018 season. As part of the educational series, seminar attendees enjoy a pre-screening presentation and participate in post-film analysis, led by experts in various aspects of film: technique, theory, style, trivia, etc. In this article, Mike describes the fascinating lectures and evocative screenings of Jaws (a Coolidge Corner Theater summer tradition!) and The Silence of the Lambs.