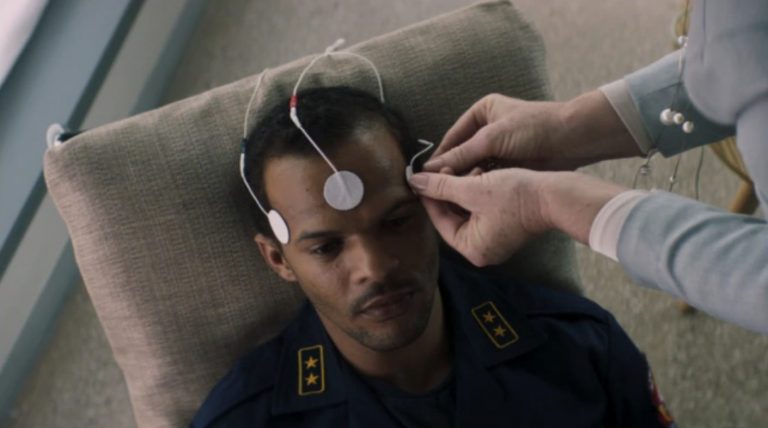 Directed and written by Travis Taute, "Indemnity" is a heart-breaking, action-packed thriller about loss, survival, and grief. After ex-firefighter Theo…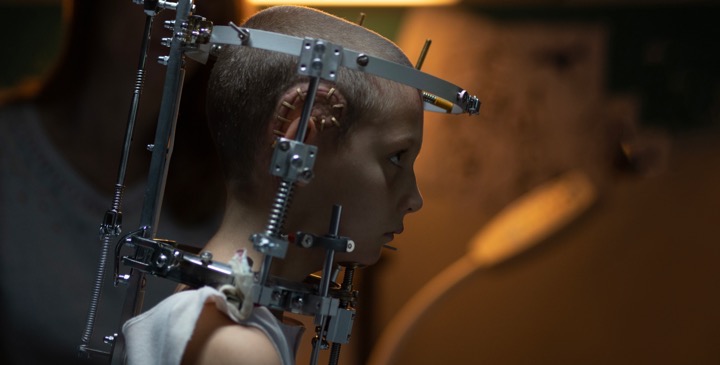 "Titane" is a body-horror film through and through, but its commentary about sex and family is as central to the film as the gore.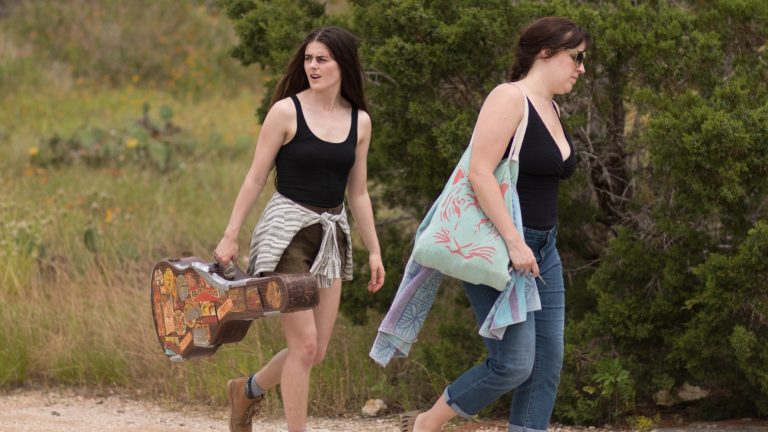 Film critic Evan Crean reviews Jason Cortlund and Julia Halperin's film La Barracuda, which screened at the 2017 Independent Film Festival Boston (IFFBoston).