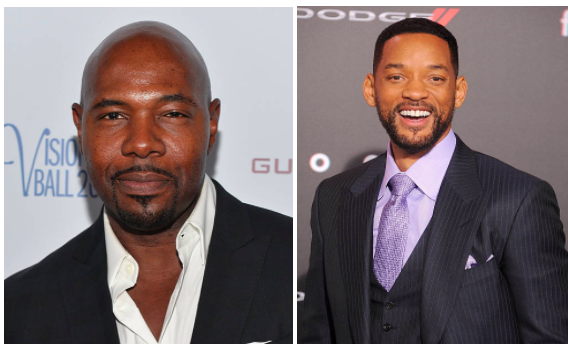 Will Smith and director Antoine Fuqua announced Monday that their production scheduled to start shooting in Georgia this summer will…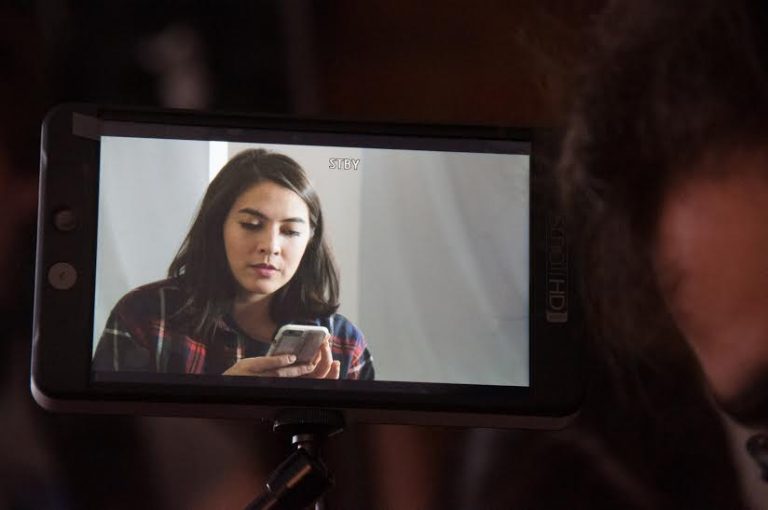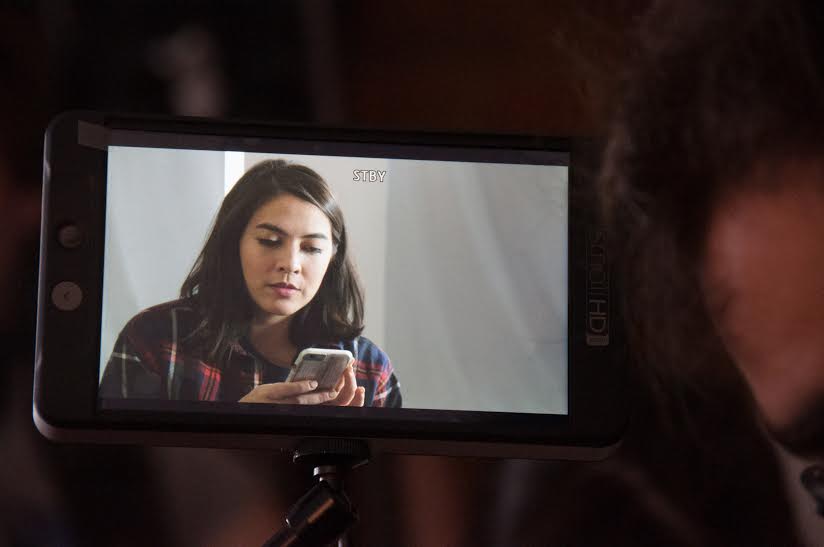 Gloria Muñoz of Pitch Her Productions shares industry tips for emerging female filmmakers. Muñoz and her production company has just released Keep Me Posted, a comedic web series written and directed by Hillary Nussbaum. The series, which stars Maya Deshmukh, Terra Mackintosh, and Kim Blanck offers an unforgiving look at social media, notably the complexities of balancing online personas with authentic, real-world intimacy.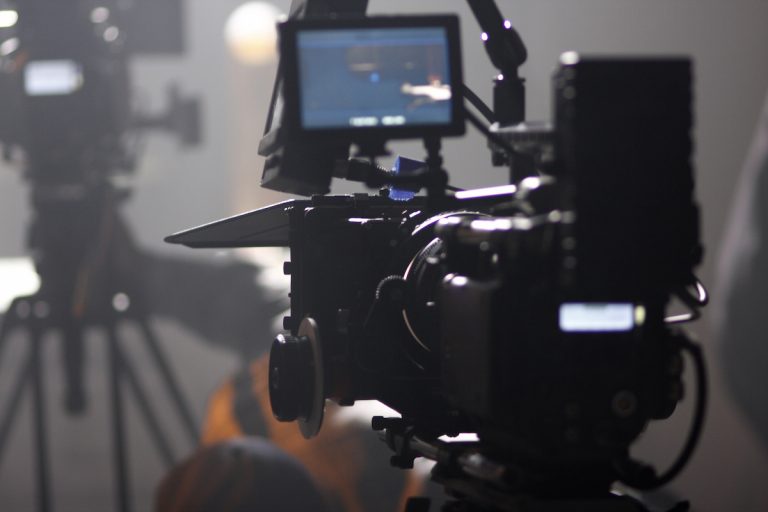 Today, a host of platforms and mobile applications aim to broaden technology's impact, offering support in the planning stages, as well as on set, in the hopes of saving the independent filmmaker time, simplifying efforts, and maximizing the results of those efforts.
Here, The Independent provides an overview of some of the leading planning software and apps for independent filmmakers.